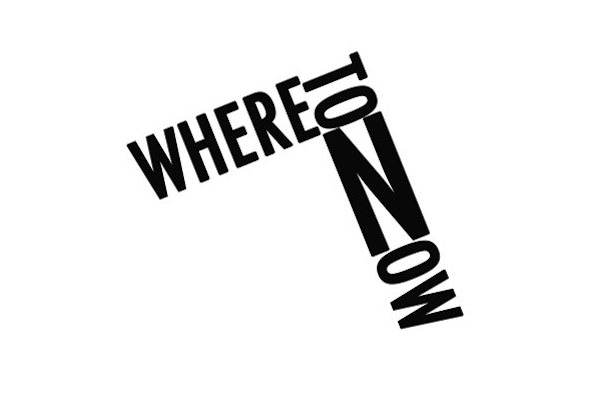 Stream a track from the Slumdisc founder's forthcoming tape for Where To Now? 
Next month will see the latest batch of aesethetically and sonically pleasing cassettes surface from Where To Now? HQ with previews of all four tapes appearing overnight. Once again canvassing from a wide spectrum of lesser known artists and producers, the label has secured album length releases from London-based mult-disciplinarian R Elizabeth, as well as two production units whose identity is less clear in Timeron and the wonderfully named Pez. It is well worth your time to check the previews for those three tapes on the Where To Now? SoundCloud but our focus falls on the fourth tape in the batch from Hold/MC.
The production alias of Liam O'Mahony, label boss of West Coast operation Slumdiscs, delivers the upcoming cassette In My Mind I'm Already Gone, which is the debut Hold/MC release and sounds most promising on the basis of lead track "3:36". Available to stream in full below, the track unfurls as a slab of sumptuous minimal house centred around a deep set "close to you" vocal hook and could easily be mistaken for a Workshop production.