Stream Bepotel's latest batch of odd ball electronics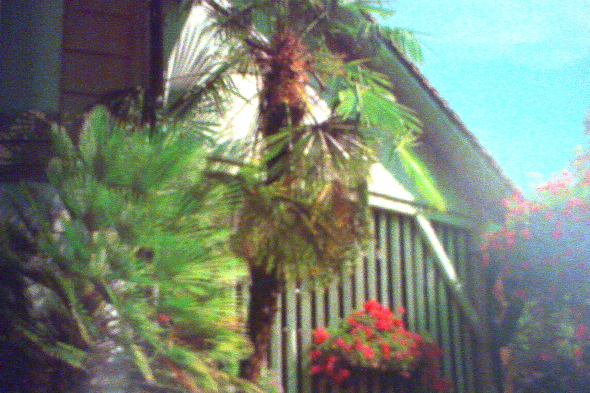 Stream all three tracks from the Belgian trio's debut vinyl transmission Startup Label 1.
Delve into Belgium's current electronic music scene and you'll discover within its more experimental enclaves there's more to bear than just Peter Van Hoesen and Yves De May. Alongside Meakusma and Testtoon Records there's Different Fountains and Vlek, who most prominently have released music by Franz Baker's Cupp Cave project, WANDA GROUP, Ssaliva and Bepotel. The latter, a three-bit collaboration made up in one part of Vlek artist Sagat, whose Melting The Earth Onto The Body Without Organs made news on this site earlier in the year, also run their own eponymous label and have intermittently released music since 2011.
Established as a platform for cassettes, Bepotel Records has put out a small dose of music which is almost exclusively in-house, and this sixth release, Startup Label 1, delivers three tracks and provides the label with its first fully fledged piece of vinyl. Due for release at the end of the month, Bepotel explains this 12″ delivers a style of experimental club music that's "drenched in sub aquatic sonar fields," and it treads similar ground to the dub explorations of STL and the beat-down drum tracks of Workshop with a tropical touch. Judge for yourself with our full stream below.