Hyperdub announce DJ Spinn debut
The Teklife founder will make his formal debut on the label in October with the Off That Loud EP.
Dip into DJ Spinn's discography and you will find plenty of credits pertaining to UK outpost Hyperdub, be it the numerous productions with his sorely missed Teklife co-founder DJ Rashad, or contributions to various label compilations over the past few years. Most recently seen on Kode9's label featuring on a superb 12″ from Jessy Lanza, DJ Spinn is now set for his full Hyperdub debut with details surfacing of his long-rumoured Off That Loud EP.
First alluded to in an interview with Meaghan Gharvey for Pitchfork back in May, Off That Loud is due for release in early October and finds Spinn in a collaborative mood across the four tracks. Taso and Mimosa feature on opener "Throw It Back", whilst the jungle-laced closing cut, "Dubby" is co-produced by the late DJ Rashad as well as raps from Detroit MC Danny Brown. The latter is available to hear in full below on the Ashes57-directed video.
Hyperdub will release Off That Loud by DJ Spinn on October 2.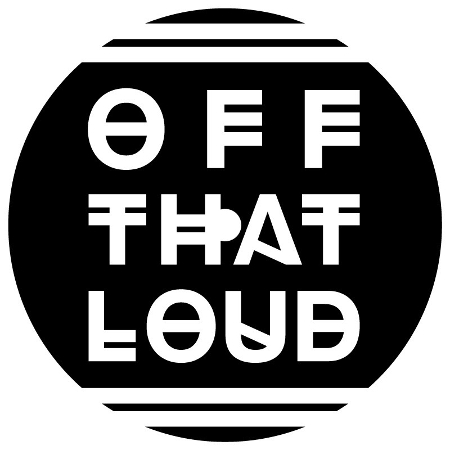 Tracklisting:
1. Throw It Back (feat. Taso & Mimosa)
2. The Future Is Now
3. Off That Loud
4. Dubby (feat. Danny Brown)
Hyperdub on Juno