Styles Upon Styles announce Certain Creatures album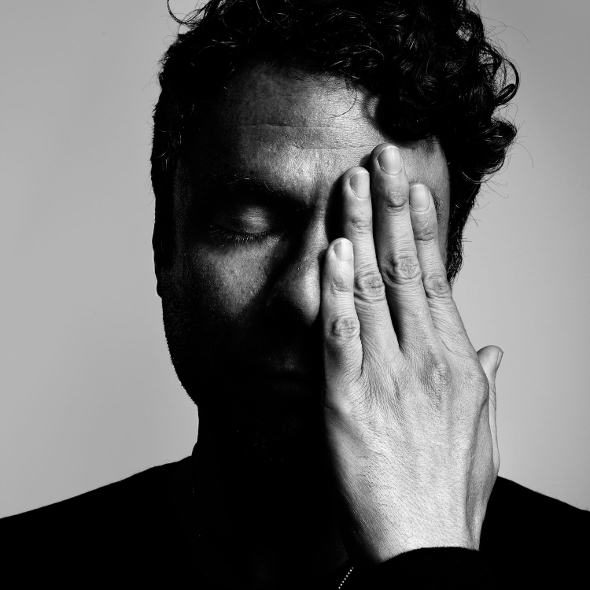 Oliver Chapoy's debut long player Vipassanā will arrive on the New York label in October.
Earlier today we brought news that Styles Upon Styles co-founder Phil Tortoroli would be strengthening his association with Mexico City outpost Umor Rex with a new James Place cassette called Interpretations Of Superstition due early next month. His burgeoning production endeavours have not come at a sacrifice to Styles Upon Styles however with the New York label having already issued the latest installment of their ongoing Bangers & Ash 12″ series from Brendan Moeller, as well as the latest album from prolfiic zonked out experimentalist Zac Nelson. Their full length adventures will continue with details arriving of a debut album from another BASH graduate in Certain Creatures.
Oliver Chapoy debuted as Certain Creatures on SUS with the fifth ediiton of BASH, Sparkle/Bosh, which was notable for a vocal turn from Ike Yard's Stuart Argabright, whilst last year saw the label release a 12″ from the BM/CC/CW project he shares with the aforementioned Moeller and Clay Wilson. The chance to fully explore his sound as Certain Creatures will arrive in late October when Styles Upon Styles release the album Vipassanā, which takes its name from the Buddhist term denoting insight into the true nature of reality. Described as a "searing discourse on the harrowing beauty of acknowledging, confronting and transcending oneself", the 11-track album features collaborations with local Brooklyn acts Shadowbox and Bear In Heaven's Jon Philpot. Those eager to get a taste of the album can stream "An Allegory For The Dispassionate" over at the SUS bandcamp.
Styles Upon Styles will release Vipassanā by Certain Creatures on October 30.
Tracklisting:
1. Vikara
2. Passages
3. The Suffering Seas (ft. ShadowBox)
4. Je Est Un Autre
5. In Safety Of Cold Light (ft. Jon Philpot)
6. Nightwalker
7. Colour Me In
8. Damo
9. An Allegory For The Dispassionate
10. Nothing Changes
11. Intervals
Styles Upon Styles on Juno
Header image courtesy of Celeste Sloman