Hidden Hawaii resurfaces with two 12″s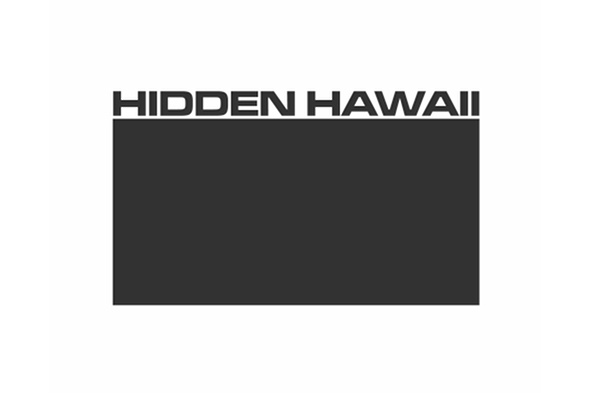 New artist Emile features as Felix K's label emerges with a pair of records due in the next month.
With no prior warning as usual, Felix K's Hidden Hawaii has slipped out details of two records due on the label 'soon', and the first sees Felix K turn up in collaborative form as FLXK1 with WAN.2 for the Antitheorie EP. Felix K completists may recognised the WAN.2 moniker from a digital release the German drum and bass affiliated artist put out in 2009, with WAN.2 featuring on the title-track "Second "Step Into Water Or The Thought Of The Orca". While little is known about WAN.2, the artist in mention has been described as one of the guys from the Hidden Hawaii camp, and, has apparently been part of the label since 2000.
Furthermore, Hidden Hawaii plan to debut a new artist or alias called Emile with the five-track 1524403342 EP, and with that being the only news available so far we suggest you keep tabs on Hard Wax where Hidden Hawaii music can turn up at a moments notice. The two records provide Hidden Hawaii with a second and third release for 2015 following DB1's Ohne Titel EP which followed up last year's three-part Nautil series. For a taste of what's to come, however, check out snippets of Felix K and WAN.2's Antitheorie EP below.
Hidden Hawaii will release the Antitheorie EP by FLXK1 & WAN.2 and the 1524403342 EP by Emile in late August/early September.
Tracklisting:
FLXK1 & Wan.2 – Antitheorie EP
A1. Untitled
A2. Untitled
B1. Untitled
B2. Untitled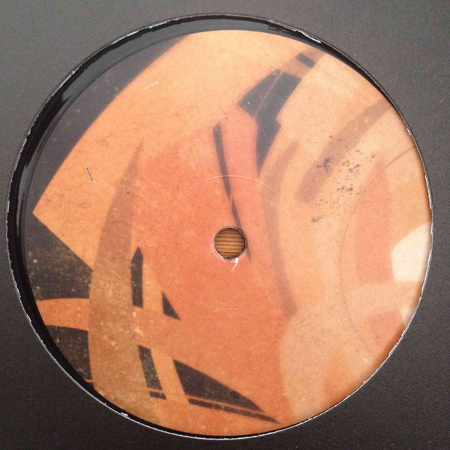 Emile – 1524403342 EP
A1. Untitled
A2. Untitled
B1. Untitled
B2. Untitled
B3: Untitled