N.M.O. play with time on Where To Now?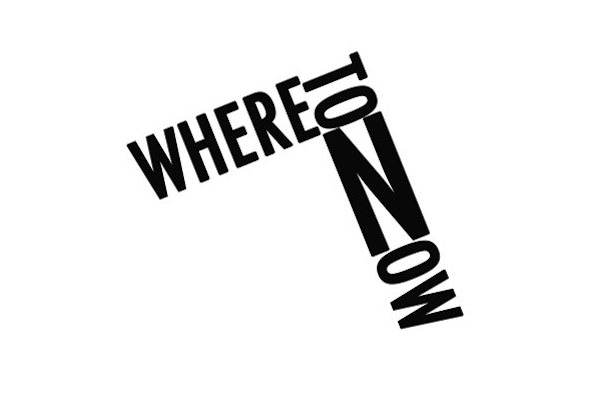 The Natalia Martinez Ordóñez release is a high-concept study of tempo based on recent live performances.
It's quite remarkable just how much music Where To Now? has managed to issue thus far in 2015, with stellar releases from Eugene Ward, Perfume Advert, Moon Wheel, Roman Nails and Beat Detectives amongst others, spanning vinyl and cassette. Now the label has turned to Rubén Patiño and Morten J. Olsen, an emergent two-piece band of tricksters who adopt a different definition of their N.M.O. acronym for every release. Previously they were found on Anòmia and earlier this year The Death Of Rave, delivering a truly raw sound that champions live drums and a serious lack of quantization.
Ahead of a mooted record for Diagonal and a split release with Evol due on Le Petit Mignon, N.M.O bring their "Natalia Martinez Ordóñez" piece to record having originally been commissioned for an hour-long performance at the CO2 festival in Beirut last year. The studio recording is a condensed thirty-minute version of the original show, but it remains based around the same principles. Over three minute sections the tempo of the piece rises from 60 bpm up to 150, the purpose being to explore the effect that speed and intensity has on the listening experience. You can stream the piece in full over at the Where To Now? Bandcamp page, as well as pre-ordering the vinyl ahead of a mid-August release date.
Where To Now? will release Natalia Martinez Ordóñez by N.M.O on August 14.
Tracklisting:
1. Natalia Martinez Ordóñez
Where To Now? on Juno