Giallo Disco set to release Chris Alexander's Music For Murder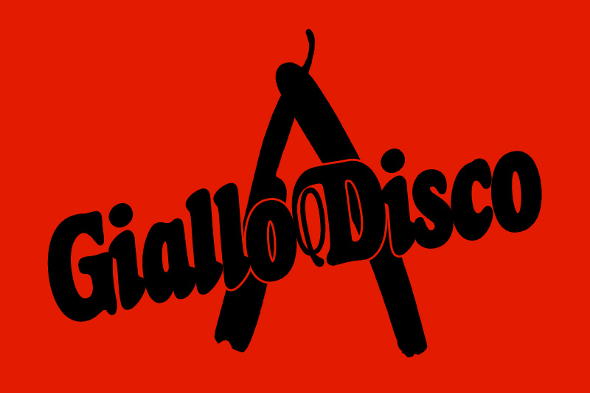 The horror-driven label will present an expanded version of the Fangoria editor's 2012 album.
As Richard Brophy explored when profiling Giallo Disco earlier this year, label founders Antoni Maiovvi and Gianni Vercetti were motivated to get into business due to a lack of outlets for their very particular musical vision. Fusing horror soundtrack sensibilities with the danceable throb of electro, their venture continues to serve a specific niche within contemporary electronic music that calls upon the macabre exploits of artists such as WLDV, Broken Arrows, Garofano Rosso and many more. Many of the signings to Giallo tend to be debutants or at the very least sole operators previously adrift amidst the sea of electronic music before finding an appropriate place to shore up. Chris Alexander could be considered to be one such character, were it not for his many accomplishments outside of music. As a noted writer and editor of Fangoria, he caters to swathes of cult horror and B-movie fans across the world, not to mention that he also turns his hand to film-making, and yet very quietly, under the radar, he has been issuing out albums of his own ghoulish synth-heavy music.
Music For Murder originally appeared on 2m1 back in 2012, but now it looks set to reach a wider audience thanks to Giallo picking up on the album and encouraging Alexander to go back into it, rework some material and include some previously unreleased tracks. From its digital-only origins, Music For Murder will now make the leap to vinyl and CD emblazoned with cover art from Giallo's regular ink-man Eric Adrian Lee. As Alexander explains of the release, "all of these instrumental tracks were recorded using analog equipment, most straight to tape, and although some of the songs have appeared in films, each one functions as a kind of movie for your mind and they were certainly written as such." You can get more information about the release over at the Fangoria website.
Giallo Disco will release Music For Murder by Chris Alexander in the Autumn.
Tracklisting:
1. Spasmo
2. Organ Grinder
3. Don't Open The Window
4. Dark Secrets Of The Black Heart
5. Skin Too Tight
6. Poisoned
7. Night Drive
8. Trees With Teeth
9. Inferno
Giallo Disco on Juno