Kahn, Commodo and Gantz join forces for Volume 1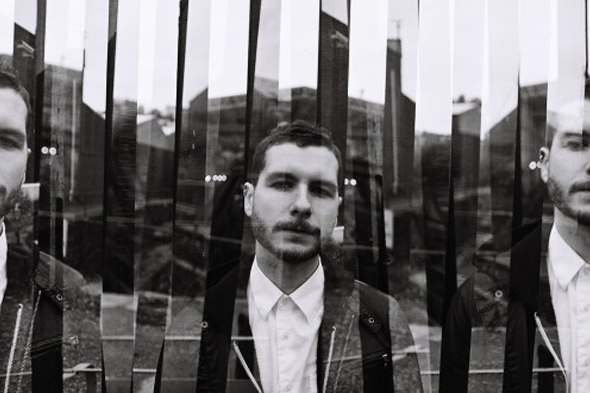 The album release on Deep Medi Musik bears the first fruits of a collaboration between the three producers.
If you look at the catalogue of Deep Medi Musik over the past three or four years, there has been a steady increase in the presence of Commodo, Kahn and Gantz. As a newer generation of dubstep producers, each has forged their own path before being brought into the godfatherly fold of Mala's label. Kahn already has a dizzying amount of strings to his bow from his part in Young Echo to the grime productions with Neek and the duo's Gorgon Sound steppers project. Commodo meanwhile has cruised around labels such as Untitled! and Black Box, as well as laying firm roots in Deep Medi. Turkish producer Gantz has too appeared on Black Box as well as the likes of Innamind and System Music, but it's safe to say that it's here he makes the biggest impact.
News has come to light via Resident Advisor that all three artists have been working together on a collaborative double pack entitled Volume 1. Due to drop at the end of August, the release features shared production duties from the artists across all tracks bar one, and interested to learn more about the project's original impetus we contacted Kahn for the statement below.
"It was our idea which we then presented to the label. We each had mutual respect for what each other was doing musically and more importantly were all good mates, so it all came together quite naturally,"  adding that the trio had been working on Volume 1 for some time, while, "keeping it under wraps as best we can."
Deep Medi Musik will release Volume 1 by Kahn, Commodo & Gantz on August 28.
Tracklisting:
A1. AMK
B1. So Familia
B2. Kibosh
C1. Crystal Collect
D1. Bitchcraft
D2. Unmistakable