Listen to Basic Soul Unit rework D-Malice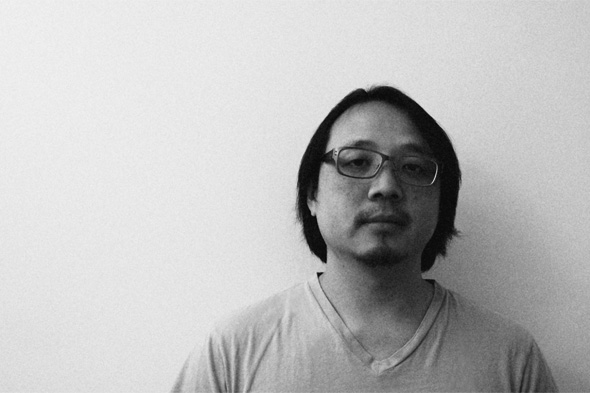 The Canadian producer takes control on the flipside of the next DBA Dubs release, and you can stream it here.
Stuart Li continues to be a sizable force in the field of chunky, red-blooded house and techno under his Basic Soul Unit moniker. Most recently he has been found stirring up trouble on Dolly with the You Knew EP, while prior to that he could be heard on Lab.our and Still Music, although his appearances have felt somewhat scattered compared to his peak of productivity around the release of his 2012 LP Motional Response. By way of contrast Don't Be Afraid has been a hive of activity this year, with singles from Doubt, DJ Bone's Differ-Ent alias, Herva and Mr Beatnick all gracing the parent label. Meanwhile Lily made a welcome return with the Memory Jacket 12" on DBA Dubs, and now the occasional sublabel is ready to fire up the furnace once more with a single from noted UK Funky instigator D-Malice.
The original "Indian Time" carries the bounce and sass of UKF through to a more modern context, while the Basic Soul Unit remix takes a tougher stance which should cross over into less UK-centric party spots. It's the kind of unlikely pairing we would expect from Semtek's ever-evolving DBA Dubs endeavour, and as such it gives us great pleasure to present an exclusive stream of the BSU version, which you can check below. To get your mitts on the full release, look out for it dropping around August 3.