It's Hot for The Loose Control Band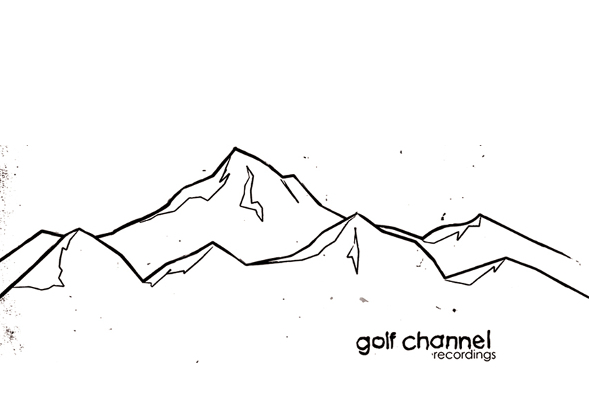 Jason Drummond and Jonah Sharp are back together on Golf Channel – watch a video for their Sal Principato-featuring new record. 
Rong Music veteran Jason 'DJ Spun' Drummond teamed with Bay Area ambient techno icon Jonah Sharp as The Loose Control Band last year, serving up a debut 12″ for Phil South's Golf Channel label that Brendan Arnott accurately summed up as a "half hour of sublimely structured labyrinthine house cuts". Having gone on to inagurate the Acid Ahora label earlier this year, The Loose Control Band have this month gravitated back towards Golf Channel for a new 12″ entitled It's Hot which features vegan pizza chef and Liquid Liquid legend Sal Principato.
Described by Golf Channel founder Phil South as "intensely weird and not for clubs (except maybe '80s goth ones)", the record offers an interesting development in sound for The Loose Control Band and will probably appeal to fans of Dark Entries act Sumerian Fleet. Wedged in between the wavey stylings of the Colombus Hotel Mix and original version is a three-minute Bongo version of "It's Hot" which will probably resonate with the more limber fingered DJs out there. Watch a video for this mix, replete with unseen footage below.