Acre and Filter Dread inaugurate Codes
A split 12″ from the pair will arrive as the first release on the newly formed PAN sub-label later this month.
Highly regarded here at Juno Plus for his fine array of knitwear, UK grime innovator Visionist has maintained a long affiliation with PAN without actually releasing any music on the Berlin label, appearing on numerous showcases and sharing the airwaves with founder Bill Kouligas. However a long promised debut album from Visionist is apparently scheduled for release on PAN later this year, but ahead of that the producer and Kouligas will oversee the arrival of a new sub-label called Codes.
Officially announced in low key fashion last night via a tweet from Kouligas, Codes is in essence a successor to the Lost Codes label overseen by Visionist that was responsible for issuing music by Sd Laika, Acre, Dark0, Filter Dread, and Bloom. Two of those artists, Acre and Filter Dread, collaborate on the first release from Codes, the six track Interference 12″, which will apparently be released within the coming days. It seems this new sub label of PAN has been brewing for some time with Acre first alluding to Interference in an interview with Dummy published last November. You can stream "Flash Speed" from the 12″ below.
Codes will release Interference by Acre and Filter Dread in July.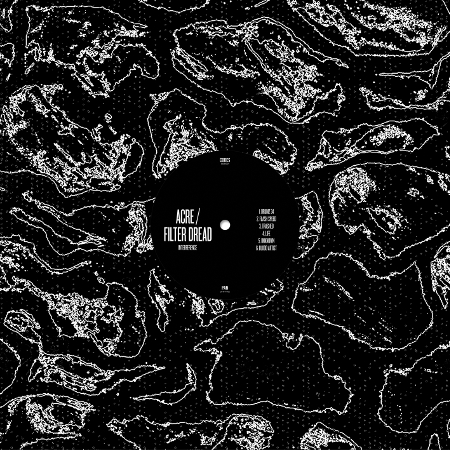 Tracklisting:
1. Drumz 34
2. Flash Speed
3. Trashed
4. Life
5. Unknown
6. Blood Artist
PAN on Juno