Tabernacle Ride The Gyroscope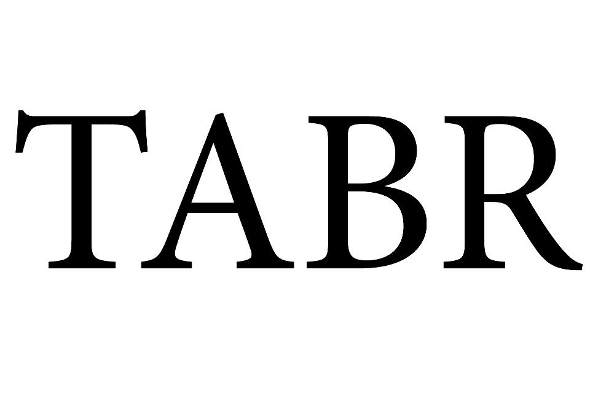 The newly established offshoot will launch next month with material from Finnish artist Boneless One. 
Steeped in the musical heritage of the city of Glasgow from which it first emerged, Tabernacle has never been a label to blindly follow trends and instead has looked to cultivate its own particular appeal through working with like-minded artists. Chief among them has been John Heckle who was granted his own Head Front Panel offshoot of Tabernacle last year to explore various strands of techno, although the series was initially launched as an anonymous concern. Having issued just the two records so far this year from VC-118A and The Hieroglyphic Being Experience as well as a 10″ of Head Front Panel studio offcuts, Tabernacle have outlined plans for further expansion with a new sub-label called Ride The Gyroscope which launches next month.
Tabernacle are being typically tight lipped about the new endeavour, stating only that the first two releases come from the amusingly named Boneless One, a low key producer from Helsinki, Finland who seems to specialise in harder strains of acid and techno. Beyond the self-released Street Trax Vol. 1 CDr that announced the Boneless One back in 2005, the Finnish artist's output since has been restricted to a contribution to the 2013 12″ We Want You To Understand The Future Vol. 2 issued on Finnish label ProForm Series. Previews of both Ride The Gyroscope records from Boneless One can be heard below.
Ride The Gyropscope will release GYRORIDE001 and GYRORIDE002 by Boneless One on August 10.
Tracklisting:
GYRORIDE001
A1. Untitled
B1. Untitled
B2. Untitled
GYRORIDE002
A1. Untitled
B1. Untitled
B2. Untitled
Tabernacle on Juno