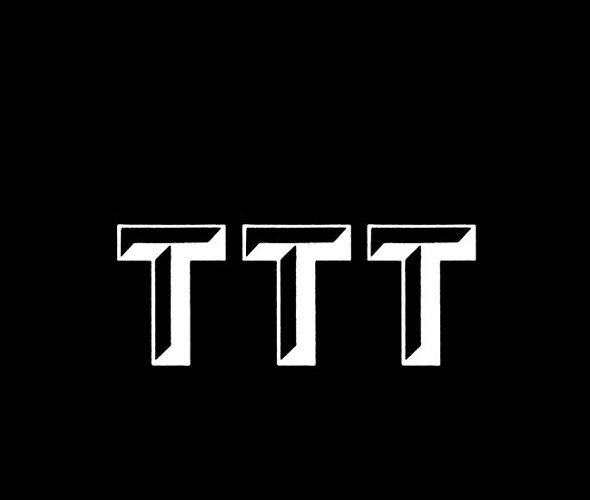 Stream a track from the Dutch producer's forthcoming return to The Trilogy Tapes.
After some downtime to deal with some unfortunate flooding issues at TTT HQ, Will Bankhead's label looks to be back in the swing of things with the previously announced return of Marcos Cabral's Chemotex project now complemented by another familiar face. Under his Ekman handle, Dutch producer Roel Dijks has been quietly busy this year with records out already on Berceuse Heroique and Bedouin as well as Moonshine Tempers, a split tape with Drvg Cvltvre for his New York Haunted label. Later this month will see Dijks committ a second Ekman 12″ to The Trilogy Tape cause following his Entropy debut last year and it's sounding quite potent on the basis of "Rook".
Available to stream in full below, the track has a discernibly cleaner feel to it than some of Ekman's previously frazzled productions with snapping hi-hats and a quite unpredictable lead acid line vying for attention.