Further Records outlines 12″ releases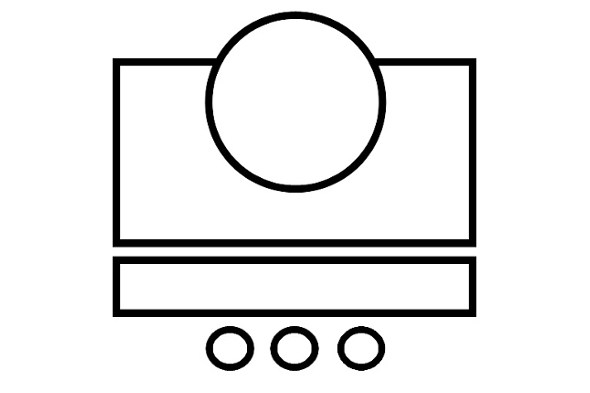 The Seattle label will welcome Parisian Nautil and the Melbourne-based Mosam Howieson into the fold next month.
Covering the release schedule of Further Records so far this year has been one of the most enjoyable facets on online music journalism in 2015 with the Seattle label as adventurous as ever in their approach. Already we have seen them grant the Dose LP from co-founder Chloe 'Raica' Harris a vinyl edition, issue a most distinctive album of reinterpretations of James Penney compositions by Rrose, as well as releasing further (excuse the pun) long players from Paul 'Strategy' Dickow and label regular Inner City. Following the recent announcement ambient veteran Jonas Reinhardt will put out a new album Palace Savant in September, Further have now outlined plans for two 12″s that will precede that long player.
Due out next month, both records are "debut singles from fans of the label who sent in demos," according to the Further Twitter account. Nautil hails from Paris and is a music student specialising in "acoustics, signal processing, and informatics," which translates on his Further debut Canopée to three tracks of Dozzy-style low frequency techno. Due for release at the same time is Spirals by Mosam Howieson, a Melbourne-based musician with links to the Sound Of Thought collective who has a couple of previous 12″ releases in his discography. Both these forthcoming titles can be streamed in full below.
Further Records will release Canopée by Nautil and Spirals by Mosam Howieson on August 14.
Tracklisting:
A1. Canopée
B1. Galdae
B2. Mue
Tracklisting:
A. Spiral 7
B1. Spiral 4
B2. Spiral 3
Further Records on Juno