Technicolour announce Florian Kupfer release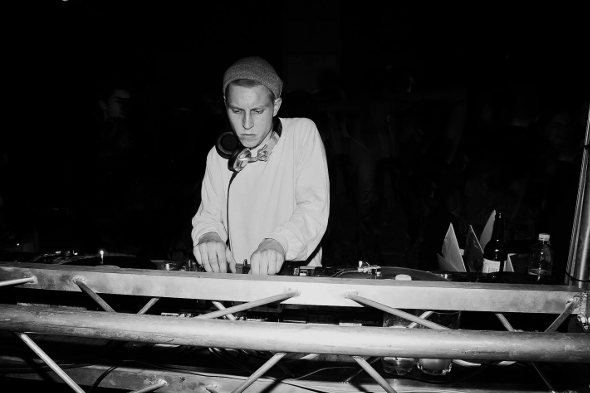 The German artist will issue the Explora EP through the Ninja Tune affiliated label later this month.
Under the tutelage of Dean 'Fotomachine' Bryce, the Technicolour label has reflected the adventurous nature of parent operation Ninja Tune, dipping its figurative toes in some interesting sonic waters since emerging with a solo release from Micachu & The Shapes band member Raisa K. Recent times have seen the label focus on some of the more engaging artists working within the realm of techno, with material from Hieroglyphic Being and Legowelt standing out in particular. Following a recent label debut for Phantasy Sound affiliate U, the next Technicolour release has been announced and sees L.I.E.S. artist Florian Kupfer join the fold.
First alluded to in the most recent Juno Plus podcast from Fotomachine (and it must be said most listened to so far this year according to our stats) Kupfer's Technicolour debut arrives later this month in the shape of the four-track Explora EP. Kupfer of course first emerged with the Lifetrax 12″ for Ron Morelli's label in 2013, and has gone on to issue records for William Burnett's W.T. Records and Rush Hour No 'Label' as well as those much sought after Sade edits. As for his upcoming Technicolour release, Kupfer apparently sought inspiration from "the solace of Berlin winter, dormant emotions following the 9/11 attacks and psychedelic experimentation." The introspective and immersive "Headspace" can be heard below.
Technicolour will release Explora by Florian Kupfer on July 24.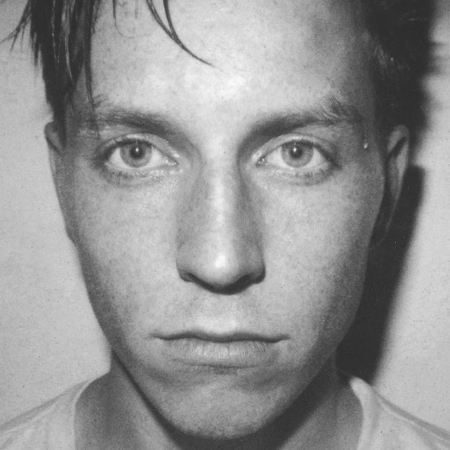 Tracklisting:
A1. Explora (Slave)
A2. Headpiece
B1. Brute Force
B2. Shpel
Technicolour on Juno