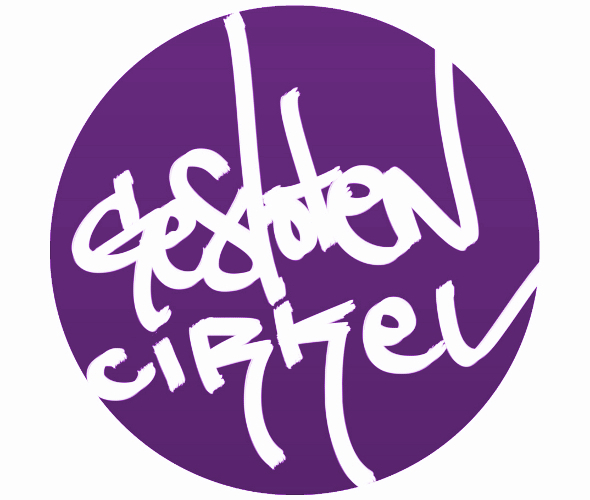 Murdercapital will issue two records from the Russian producer next month. 
Few artists within techno conjure up similar levels of excitable clamour to Gesloten Cirkel. Putting aside hearsay and rumour over his identity, the producer also known as Ratsnake has delivered some truly memorable records for Murdercapital, Moustache Techo and Berceuse Heroique since his emergence with a marauding self-titled 12″ in 2009. Last year's debut long player Submit X was one of those rare occassions where an album lived up to the hype, meriting a truly deserved fourth spot in our top LPs of 2014 and achieving similar acclaim elsewhere.
Following a contribution to Test Pilot Volume 2 issued through Viewlexx earlier this year, Gesloten Cirkel is primed for a return to the Dutch label's Murdercapital offshoot with two 12″s set for release next month. Titled simply MC011 and MC012, news of the records arrives with little in the way of additional information though the first appears to contain an acid-soaked version of album track "Stakan". Previews of MC012 can be heard below.
Murdercapital will release MC011 and MC012 by Gesloten Cirkel on August 31.
Tracklisting:
MC011
1. Real Melbourne House
2. Stakan Acid
3. Never
MC012
1. Chasing Away The Night
2. Charming
3. Perron