Shady P is the Speaker For The Dead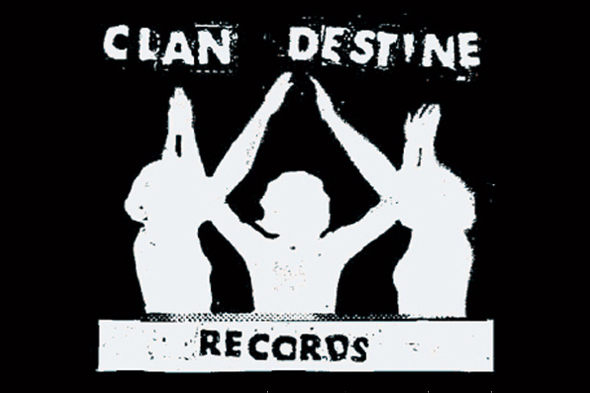 The Detroit producer and How To Kill label boss steps up on Clan Destine Records.
Out of the numerous well-documented labels, artists and crews hovering around the Motor City music scene, the How To Kill collective is one of the less easily defined. Reportedly formed out of a multitude of other concerns including F.A.M.E., Sly Fox Records, TV Lounge and Two Circles Records, they have so far issued three various artists 12"s that suggest there are plenty more Detroitian artists with a strong creative voice than you might necessarily hear about through the regular channels. Shady P is one such character, with a 12" on Breed and a cassette on Magnitizdat Tapes released last year, plus a couple of dalliances on How To Kill 002. Clan Destine meanwhile has a more tangible thrust to it, having built up a staggering discography over the past six years that has touched on various Varg operations, General Ludd, The KVB and plenty more unconventional operators.
The Speaker For The Dead EP marks Shady P's first foray on Clan Destine, and he is making the move with an upfront wedge of tracks that deliver tough, club-ready techno with no need for conceptual or sonic pretenses. The release comes ahead of P's new label TheCatholicPress, which he has hinted towards on his Facebook page. While details remain shrouded in mystery for that particular venture, there seem to be plenty of pies in which P has his fingers if you're down to do the digging. In the mean time you can stream "Pavlov's Bitch" in full via the SoundCloud player below, and order the record direct from the Clan Destine Bandcamp page.
Clan Destine Records' Speaker For The Dead EP by Shady P is out on July 7.
Tracklisting:
A1 – Pavlovs Bitch
A2 – EDM is a poor attempt at appopriation
B1 – A Man In Reverse feat.DROWNED
B2 – All Night Long
Clan Destine on Juno