Further Reductions and Answer Code Request remix Steffi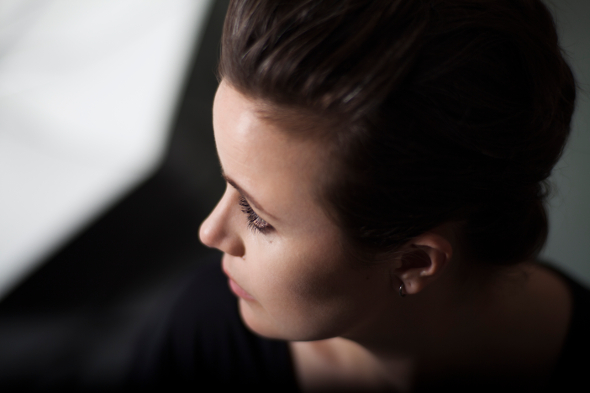 Music from Steffi's Power Of Anonymity album is reworked on a forthcoming Ostgut Ton release.
The past few months have been typically busy for Berghain's in-house Ostgut Ton label; Dave 'Function' Sumner turned in a mammoth seventh edition of the club's flagship techno mix series, big Nick Höppner issued his debut album and Marcel Dettmann, Kobosil, and Norman Nodge reworked Terrence Fixmer classic "Aktion Mekanik Theme". In amongst these records, Ostgut Ton returned to Steffi's second album Power of Anonymity to grant the Dexter and Virginia-featuring "Treasure Seeking" a 12″ release and the label have now announced plans to revisit more material from her 2014 long player.
Due for release in August, "JBW25″ is set for a 12" airing with the original (named after a street Doms used to live on) complemented by remixes from Ostgut Ton regular Answer Code Request and Further Reductions, aka Brooklyn-based duo Katie Rose and Shawn O'Sullivan. The former turns in two reinterpretations whilst the latter choice is of particular note given how much we enjoyed their Cititrax issued album Woodwork and the fact this is their debut remix commission.
Ostgut Ton will release JBW25 by Steffi on August 14.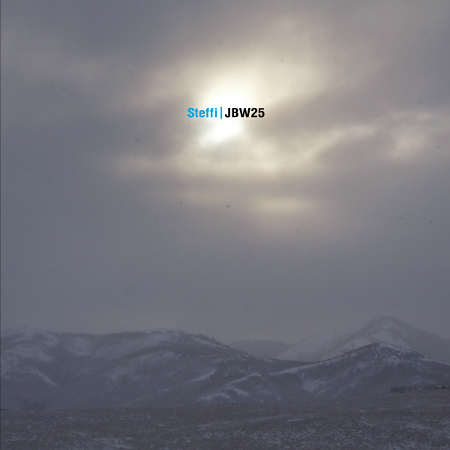 Tracklisting:
A1. JBW25 (Original Version)
A2. JBW25 (Further Reductions Version)
B1. JBW25 (Answer Code Request Vision)
B2. JBW25 (Answer Code Request Revision)
Ostgut Ton on Juno
Header image courtesy of Lisa Swarna Khanna