Benjamin Brunn ready to Drop on Kimochi Sound
The latest album from the Hamburg hardware veteran is a trip into more experimental territory.
The past couple of years seem to have been overflowing with quality new wares from Benjamin Brunn. His Live At Golden Pudel Club album enjoyed a recent reissue on vinyl, while Brunn's own Wake Up! label has issued forth the Hi Tide Lo Fi EP and more recently the East To West split with regular collaborator Move D. Cap that off with EPs on Black Wall and Kimochi last year, and it's safe to say that there is plenty of material from the machine-wielding producer to sink ones teeth into. Kimochi meanwhile is a label that has done some great work since 2011 without making any unnecessary fanfare. Run by Chicago's M50, also known as Area, the label was responsible for records as essential as Lassi Nikko's Airliner Series side project and the boss' own Amalgam EP.
After UD's trilogy of Adapt 12"s, Brunn's Drop LP is reportedly ready for release early next month. The ten-track offering represents the more experimental side of Brunn's sound, eschewing steadfast beats in favour of more fluid, melody focused compositions. As ever the trademark impeccable production that has typified his career is present, both crystal clear and warm and rounded at the same time, and reveling in the space afforded away from more regimented house and techno tropes. You can listen to the album in full on the Kimochi SoundCloud page, embedded below for your convenience.
Kimochi Sound will release Drop by Benjamin Brunn on July 7.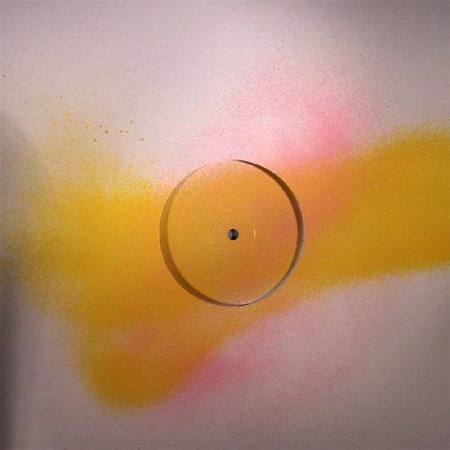 Tracklisting:
1. On A Return
2. On Repeat
3. Express Mode
4. We Are All Sensitive People
5. Nobody Knows
6. Like The Course Of A Conversation
7. Comfort Somewhere Distant
8. Our Children & Grandchildren
9. Lying Flat Looking Up
10. Tomorrow Be A Better Day