New Gonno album due on Endless Flight

Remember The Life Is Beautiful will arrive on the Mule Musiq sub-label in August. 
Active for the past decade as a producer, Tokyo's Sunao Gonno has been hard to pin down stylistically in everything he has released over this time; few other artists have both Perc Trax and International Feel in their discography. A 2011 release for the latter label overseen by Mark Barrot brought Gonno to wider attention and the Japanese artist has gone on to release on Tim Sweeney's Beats In Space and Endless Flight. At the time the excellent two-track 12″ The Muddler was released on the Mule Musiq offshoot back in February, it was intimated Gonno would also be issuing a new album through the label at some point and they've now firmed up what to expect.
Due for release in August, Remember The Life Is Beautiful features some ten new productions from the Japanese artist that a press release states "unite ambient, techno, house, and other styles into a mesmerizing sonic trip," and quotes Gonno stating the following on his music: "I think people can call my music whatever. I hate to assign it to a specific genre. I have many musical idols and they all told me 'kill your idol.' That's why I don't have a sense in belonging to something. It would mean less freedom. And my music should be always as free as possible."
The wonderfully trippy artwork for the album depicted below comes courtesy of Hamburg resident Stefan Marx, a regular visual presence on Endless Flight and Mule Musiq releases. Those wishing for a taste of what to expect from Gonno's new album can stream clips below.
Endless Flight will release Remember The Life Is Beautiful by Gonno on August 21.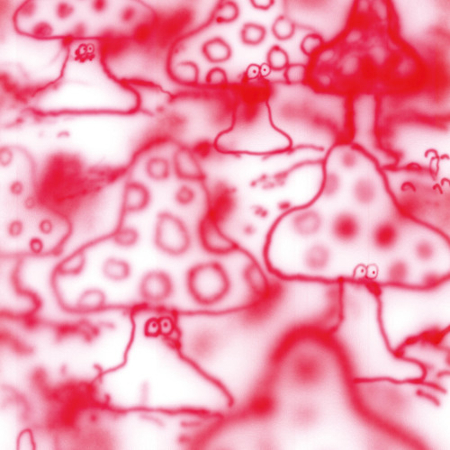 Tracklisting: 
1. Hippies
2. The Worst Day Ever
3. Stop (Album Version)
4. Confusion
5. Beasts In Your Mind
6. Across The Sadness (Album Version)
7. Already Almost
8. Revoked
9. The Island I've Never Been
10. Green Days (Album Version)