Dark Entries toast sixth anniversary with trio of releases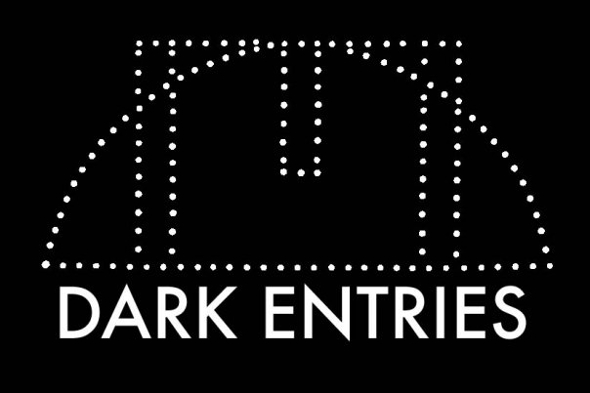 A Second Layer retrospective, some archival material from Miss Kittin & The Hacker and new material from Honey Soundsystem's Bezier will arrive next month.
Josh Cheon launched Dark Entries back in July 2009 with a reissue of Bas Relief, the debut album from mid-'80s synth wave act Eleven Pond, and in the ensuing six years the San Francisco label has issued well over 100 records (if you include sub-label Dark Entries Editions). Next month sees their sixth birthday celebrated with a trio of releases that highlight the current diversity of Dark Entries output, commencing on July 21 with a return to the label for Robert 'Bézier' Yang, a resident at San Francisco's Honey Soundsystem party along with Cheon. Yang debuted as Bézier on Dark Entries back in 2013 with the Ensconced 12″ and he returns to the label with a six-track EP called Telomeres that features his own vocals over music described as "reinterpreting the refrains of Spanish new wave and Italo disco before plunging into the underground styles of synth-punk and industrial."
Due for release the same week is World Of Rubber, a 20-track collection spanning the entire recorded output of early-'80s UK industrial act Second Layer, plus a smattering of unreleased material. Second Layer was a side project of Adrian Borland and Graham Bailey from post-punk act The Sound whose primitive electronics are described as "bleak, detached and desolate but very beautiful." Little surprise BEB duo Raime are big fans of Second Layer then – shout out to rapdotcom! The Upcoming World Of Rubber takes its name from Second Layer's debut album issued on Cherry Red in 1981, and compiles tracks from that long player with the music from the duo's two prior EPs along with five unreleased productions.
Finally, Dark Entries are set to dig through the archives of Caroline Hervé and Michel Amato, better known as French electroclash icons Miss Kittin & The Hacker on a 12″ called Lost Tracks Vol. 1. As you might gather from the title, the four tracks are previously unreleased demos from the pair's earliest recordings between 1997-99, with Hervé's deadpan vocals about "falling in love with an alien, sexy nightlife in Berlin, and explicit S&M leather play," a prominent feature. You can get an idea of what to expect from the below previews with "Loving The Alien" offering notable influences from Dopplereffekt.
Dark Entries will release Telomeres by Bézier and World Of Rubber by Second Layer on July 21 with Lost Tracks Vol. 1 by Miss Kittin & The Hacker due on July 28.
Tracklistings:
Bézier – Telomeres
1. Telomeres
2. Centrifuge
3. Automation
4. Laboratory
5. Necropolis
6. Fukushima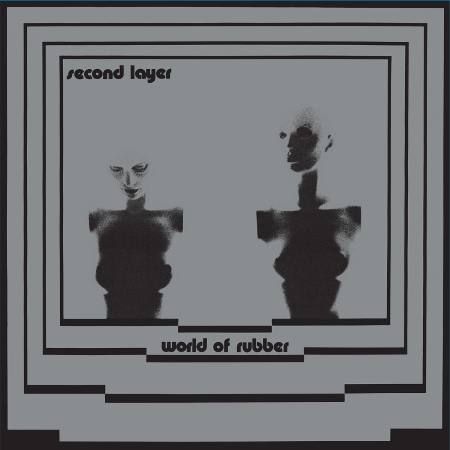 Second Layer – World Of Rubber
1. Definition Of Honour
2. In Bits
3. Fixation
4. Save Our Souls
5. Distortion
6. Underneath The Glass
7. Zero
8. Japanese Headset
9. Black Flowers
10. Courts Or Wars
11. Metal Sheet
12. Germany
13. State Of Emergency
14. I Need Noise
15. The Cutting Motion
16. Intro
17. Split Screen
18. Death Process
19. The Telephone Call…
20. Deadly Norwegian Attack
Miss Kittin & The Hacker – Lost Tracks Vol. 1
1. Leather Forever
2. Nightlife
3. Miss Crazy Bullshit
4. Loving The Alien
Dark Entries on Juno