Music From Memory launch 12″ series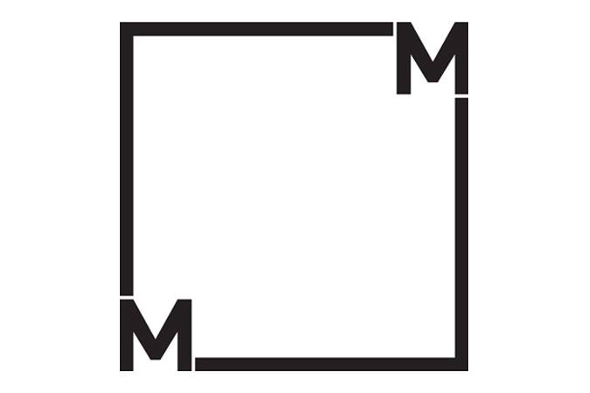 The Amsterdam label focus on the early '80s work of San Franciscan Joel Graham for the first release in their new 12″ series.
The collective efforts of Abel Nagengast, Jamie Tiller and Tako Reyenga to uncover and document some of music's forgotten artists through their Music From Memory label has proved a source of much satisfaction for many, us included. The Amsterdam label's recent Vito Ricci retrospective is proving to be as much of an office favourite as last year's stunning Gigi Masin collection and news now arrives of Music From Memory's plans to expand their remit format-wise with the launch of a 12″ series. In their own words, the series will focus on music "that was never available in this format but might just feel more at home there" and, typically, the first release highlights another obscure artist from the past.
Joel Graham was a San Francisco-based artist who self-released two cassette tapes in 1984/1985, with the first Under Terra Cotta providing the source material for Music From Memory's forthcoming 12″. The tape was brought to the label's attention by local Amsterdam figure Orpheu 'The Wizard' De Jong of Redlight Radio repute, with Music From Memory choosing two tracks in "Geomancy" and "Night" that "manifest a doorway to a profound new world and can be seen as a forerunner of what was to come in electronic music". Four minute previews of both tracks can be heard below and evoke a similar response to the first time you hear the early '80s tape experiments of In Aeternam Vale.
Music From Memory will release Geomancy/Night by Joel Graham in mid-July.
Tracklisting:
A1. Geomancy
B1. Night