Morphine to release album from Pauline Oliveros and Ione
Raibi Beaini's label will continue its adventurous output with Water Above Sky Below Now.
This year has seen Morphine undertake a series of album projects featuring label boss Raibih Beaini on co-production duties and visual direction from French-born artist Nathalie Du Pasquier and Venetian design agency Tankboys. So far this has resulted in a very distinct album from Indonesian hardcore duo Senyawa and Brother I Prove You Wrong, the first solo album from Buchla synth man Charles Cohen since the late '80s. News now arrives via RA of the latest album project from Morphine which again looks deep into the avant-garde.
The focus is on Pauline Oliveros and Ione, two multidisciplinarians affiliated with the Deep Listening Institute based in Kingston, upstate NY; the former its founder and the latter its artistic director. The pair have been collaborating together for the past 30 years, with several operas and numerous improvised performances in their collective CVs. Their upcoming Water Above Sky Below album is formed of three extended pieces and looks to be based around a performance of the same name Oliveros and Ione gave earlier this year as part of the 2015 New York Live Arts programme.
Morphine will release Water Above Sky Below Now by Pauline Oliveros and Ione soon.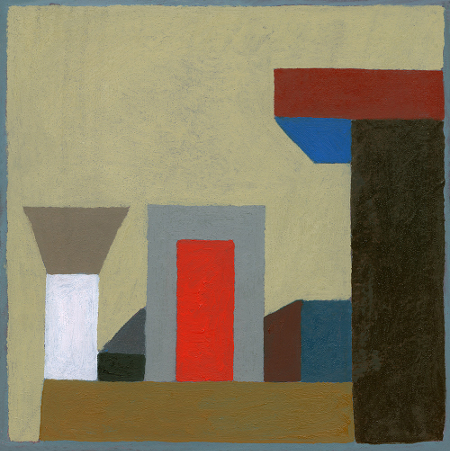 Tracklisting:
1. Water Above Sky Below Now part1
2. Water Above Sky Below Now part2
3. Water Above Sky Below Now part3