Aniara to issue Porn Sword Tobacco doublepack
Magnifik Botanik is the Swedish producer's second release for the Gothenburg label.
It's fair to say that Henrik Jonsson underwent something of a sea change before he emerged on Aniara back in 2013 with the Cave 4b-50 Clicks Northwest 12". Between 2004 and 2009 he was steadfastly releasing albums on Spanish electronica label City Centre Offices, an operation known for its gentle, introspective mixture of minimalist processes and soothing melodic tones. He certainly amassed some plaudits for this work, and in truth few electronica fans were going to forget a name like Porn Sword Tobacco, but it was something of a surprise when he reappeared after a four year gap with a twist on his established sound that sat comfortably on top of house beats. Aniara has been doing a fine job of establishing itself as a label of note in the increasingly hectic Scandinavian milieu, although it offers a slightly different proposition with a warmer slant compared to the murky techno depths plumbed by many of the other Swedish imprints of note.
Presenting the first double pack to appear on Aniara, Jonsson has conjured up five tracks that perfectly flesh out the exotic, slightly tropical flavour that infects his work. It's hardly a surprising trait when the release is called Magnifik Botanik, and less still as Jonsson is currently found to be collaborating with Acido co-founder SVN on a regular basis. The pair will in fact be presenting a new three-track selection to Kontra Musik in July, following up a single they did for the label last year. Head over to the Delsin release page to get a feel for what a Porn Sword Tobacco double vinyl release sounds like.
Aniara will release Magnifik Botanik by Porn Sword Tobacco on June 29.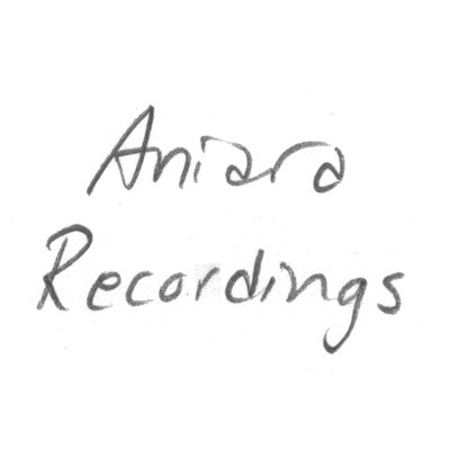 Tracklisting:
A1. Porn Sword Tobacco – Magnifik Botanik
B1. Porn Sword Tobacco & SVN – Vildvuxen Galax
C1. Porn Sword Tobacco – Jobbet
D1. Porn Sword Tobacco – Kristallisering
D2. Porn Sword Tobacco – Enkel Disko For Hand