Other People introduce Terepa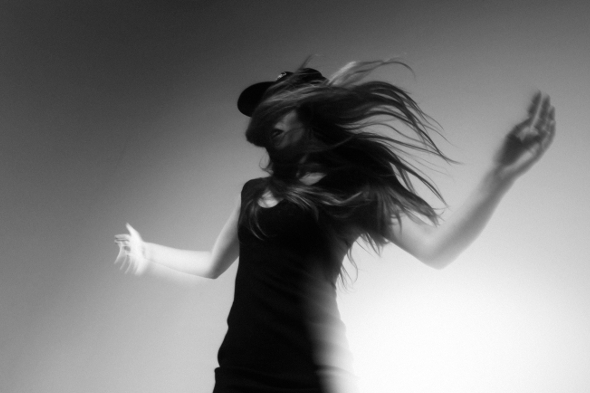 The globe-spanning collaboration for Nicolas Jaar's label includes Rashad Becker, Laurel Halo and Julia Holter.
To date, Other People has displayed a ferocious appetite for a diverse array of sounds with an energetic output rate, already issuing three singles and two albums in 2015. Those releases have included contributions from label boss Nicolas Jaar as well as ghetto house standard bearer DJ Slugo and Hungarian collective 12z. Following news of a new mini album from Vaghe Stelle on Other People, Jaar and his label associates have now unveiled plans of a most ambitious concept release that involved input from seven different artists working remotely.
Originally conceived by Kohei Matsunaga (best known for his work as NHK'Koyxen), the creative process for the group now called Terepa involved each artist simultaneously recording two twenty minute sessions without any form of communication. The array of sounds were then layered and mixed to create the final pieces, with wonderfully unpredictable results. The credentials of the artists involved can't be argued with, as Matsunaga is joined by Rashad Becker, Laurel Halo (pictured above), Julia Holter, Charlotte Collin, Lucrecia Dalt and Grégoire Simon. As well as their sonic efforts each artist was asked to engage in a simultaneous drawing exercise, with the collaged product printed on to the surface of the vinyl. Spanning Los Angeles, Berlin, Osaka and Paris, it's an ambitious project with undeniably interesting results, which you can get a taste for below.
Other People will release Terepa EP by Terepa on July 13.
Tracklisting:
A. 28th October 2014
B. 8th August 2014