Jacques Bon teams up with Virgo Four for Mule Musiq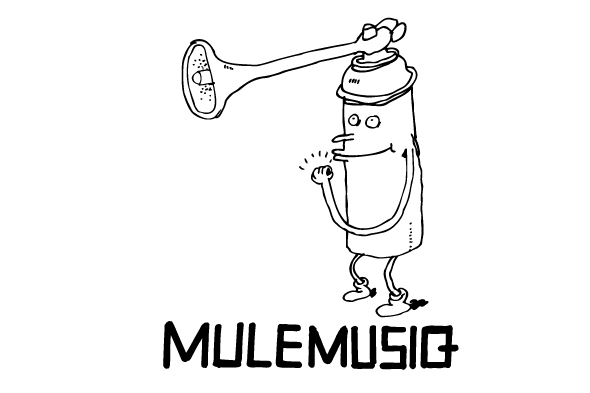 The Parisian deep house head and the Chicago pioneers will release a collaborative single next month.
As the man at the helm of the Paris branch of Smallville Records, Jacques Bon is well and truly immersed within a particular corner of the deep house market where melancholia and soul reign supreme. His solo career has developed relatively recently, with his second release, the Mona EP on Mule Musiq, only just dropping back in January, but his collaborations with Christopher Rau as Bon & Rau reach back to 2010. Virgo Four meanwhile has been a project in flux since Rush Hour helped revive the outfit with some timely reissues some five years ago. While founding member Merwyn Sanders departed to pursue a career under his own name, Eric Lewis has maintained a live and recorded presence as Virgo Four with cousin Terry Ivy filling in on musical duties. Most recently Lewis and Ivy dropped the third instalment in the E-Series for Chiwax, confirming the Chicago house veterans still have plenty more music to offer the world.
Quite how Jacques Bon and Virgo Four got together is not clear at this stage, but Mule Musiq have a three-track record to impart that pivots around the wistful, romantic throb of "Machine Love". With its many layers of heart-swaying melodies, you can certainly hear Virgo Four's involvement in the track, albeit underpinned with a modern thump that naturally beds the music in the Smallville / Mule Musiq camp. As well as the vocal and instrumental versions of the track, Kompakt mainstay Superpitcher is on hand to turn in a version that gets even more surly without excessively deconstructing the original. All three can be previewed below.
Mule Musiq will release Machine Love by Jacques Bon & Virgo Four on July 27.
Tracklisting:
A1. Machine Love (Original Version)
A2. Machine Love (Instrumental Version)
B1. Machine Love (Superpitcher Remix)