FOQL makes a Swerve for the floor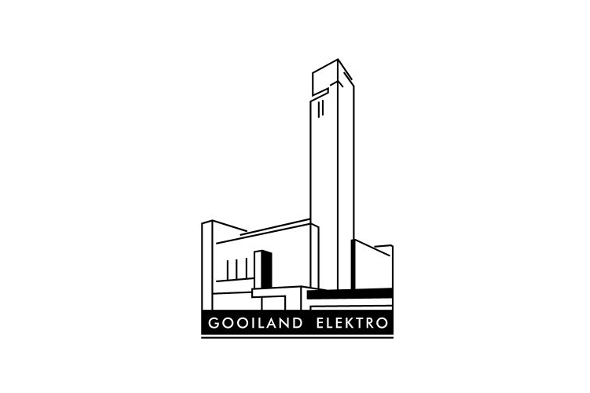 Stream a bracing track from the Polish artist's forthcoming Hypatia 12″ for Gooiland Elektro. 
Active since 2012, the delightfully named Gooiland Elektro is just one subsidiary of the long-running Dutch label Enfant Terrible with a state focus on issuing house and techno music by "bohemian spirits, libertine hearts, decadent souls and hedonistic minds worldwide." Within this period, Gooiland Elektro has worked with artists both familiar (Ekman, Drvg Cvltvre, Rude 66) and less so, and their latest batch of releases fall somewhere near the latter. Next month sees Gooiland Elektro issue 12″s from Croatian pair Florence Foster Fan Club (aka Zarkoff who form Dark Entries group Sumerian Fleet with Alden Tyrell and Ingmar Pauli), Dutch dark techno exponent Monocorpse, and Polish artist FOQL.
Previews of the first two can be heard over at the Enfant Terrible SoundCloud, but our focus is on the record from FOQL, a fledgling project from Warsaw-based Justyna Banaszczyk which to date has resulted in two low-key albums. The Hypatia 12″ looks to be Banaszczyk's debut in the format with Gooiland Elektro offering up Kobosil, Coil and Future Sound of London as possible reference points. B-side track "Swerve" can be streamed in full below and it's quite a powerful slab of dark room techno.