Preview Hunee's debut album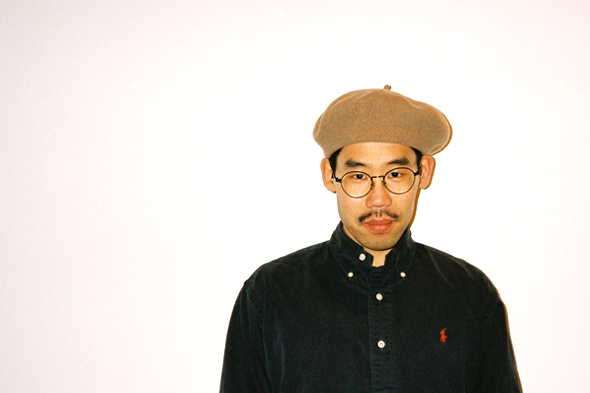 Get a 10 minute sample of the Korean producers 's Hunch Music ahead of release next month.
Since we first caught wind in April that Hunee was to finally release his debut album, Hunch Music, on Rush Hour, the Juno Plus editorial has been teeming with excitement at the prospect of owning its 11 production on wax. Ahead of its release, Rush Hour have done the right thing and laid down a 10 minute preview of the long awaited Hunch Music, an album they describe as "a cinematic journey from the beginning to the end." Without listening to the whole thing, it's quite impossible to pick out a favourite just yet (though opener "Woods", "Rare Happiness" and "Error Of The Average" sound quite special), but the below preview suggests this has been an album worth waiting for!