Dark Entries outline May schedule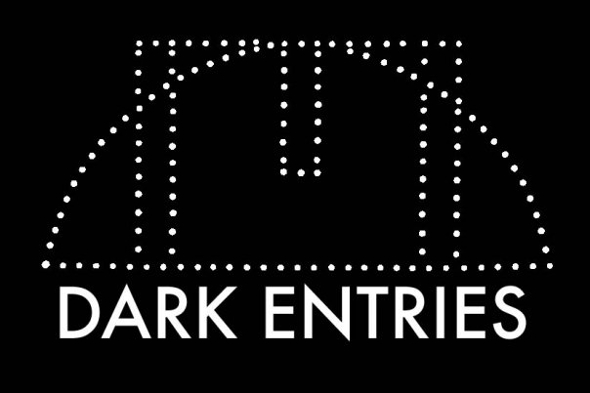 A record from Yello co-founder Carlos Perón and an album from German post punk act No More will arrive at the end of the month. 
With the Juno Plus office stereo still emitting the steely pulses of the Lena Platonos reissue from Dark Entries, the tireless San Francisco label have ushered out details of two late May archival releases. First up is Dirty Songs, a four-track collection of solo recordings from Yello founding member Carlos Perón which gathers together instrumental music the Swiss artist made away from his celebrated work with Boris Blank and vocalist Dieter Meier. Recorded during the early '80s on a core set up of ARP 2600, Roland's Drumatix, TB-303 and TR-808, Dirty Songs includes two songs from Perón's Talks To The Nations, a 1988 12″ on Belgian label LD Records that went on to become a staple of the new beat scene.
Due for concurrent release is a reappraisal of German post punk act No More, whose much loved "Suicide Commando" was recently subject to a Record Store Day reissue from the Mannequin label. That track is included on the forthcoming expanded edition of A Rose Is A Rose, which the Kiel-based act originally released as an eight-track 10″ on their own Too Late label in 1982. The Dark Entries edition boosts A Rose Is A Rose with the inclusion of both tracks from the original Suicide Commando 7″ and three previously unreleased No More demo recordings. As an added bonus, Dark Entries also plan to include a remastered edition of No More's debut 7″ Too Late. You can preview all tracks from both Dark Entries releases below.
Dark Entries will release Dirty Songs by Carlos Perón and A Rose Is A Rose by No More on May 25.
Dirty Songs Tracklisting:
1. Nothing Is True; Everything Is Permitted (Instrumental)
2. Breaking In (Instrumental)
3. A Dirty Song (Instrumental)
4. Et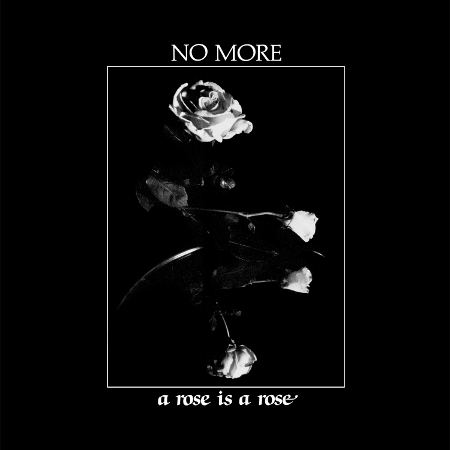 A Rose Is A Rose Tracklisting:
1. Drums Of Algir
2. Caged Heat
3. Something Grows Up
4. Hypnotized
5. Dim The Lights
6. Quiet Days In My Hometown
7. Dark Side Of The Town
8. Suicide Commando
9. In A White Room
10. A Rose Is A Rose
11. So Unreal
12. Ice Cold Waves
13. It Feels Like 1925
14. Maybe Some Day
15. Ain't Got A Clue
16. What
17. Too Late