Jaures reach into the Silence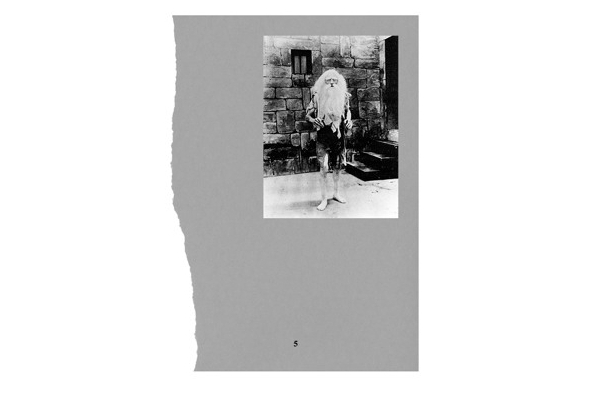 The mysterious Berlin collective are back on Die Orakel with a new three-track 12″ – preview it here. 
Last year's Tsoyberbarg 12″ for Oliver Hafenbauer's low-key Die Orakel label was a fine introduction to the world of Jaures, which is admittedly a place that still remains quite mysterious to this day. The Berlin production unit may well have supplied a subsequent release to Uncanny Valley's "proper techno" shtum offshoot but Jaures remains a shadowy quantity with the focus wholly on their music. We first got wind of some material on Die Orakel from Jaures when Hafenbauer slipped the unreleased "Silence (Inbetween)" into the earliest moments of his quite excellent Beats In Space mix – this man can seriously DJ – and that track features on their upcoming second release for the label.
Once again, the enigmatic approach is adopted by Die Orakel who simply state the three-track Silence 12″ sees Jaures "fulfill their prophecies". The six-minute preview below doesn't tell the whole story either but does suggest Jaures still have plenty of ideas when it comes to twisting UK hardcore tropes in new ways.