Mark Forshaw meets Jamal Moss on Berceuse Heroique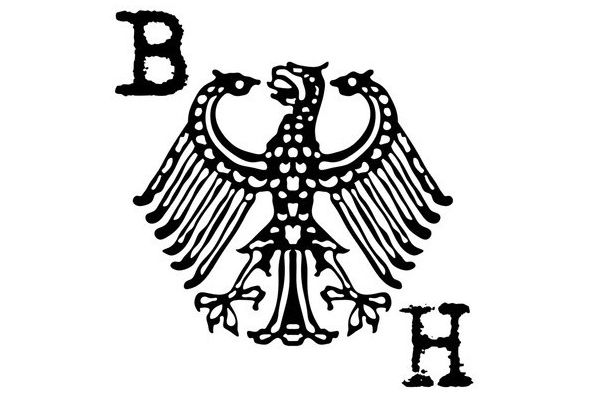 Preview the label's 20th release which pairs the Liverpudlian producer with an I.B.M. remix from the Mathematics boss.
Amidst the hustle of newly announced material from Head Front Panel man John Heckle, it seems an appropriate time to shine some light on his Phantom Planet Outlaws co-conspirator Mark Forshaw. Less prolific than Heckle in terms of solo releases, Forshaw has still delivered some fine 12"s for Tabernacle, Mathematics and Ill Rivers since he first emerged in 2012. He's now set for a debut on the unrelenting force that is Berceuse Heroique, and taking the rather brattish title "The Fuck", the eight-minute track finds Forshaw channelling jet accelerated levels of corroded jack and the constantly mutating.production could easily be mistaken for the work of Jamal Moss. This may well be why the label sought out the Mathematics boss to deliver a remix of "The Fuck" under his lesser used I.B.M. alias which typically sounds nothing like the source material. Both can be streamed in full below ahead of release in late June.