Beau Wanzer returns with new EP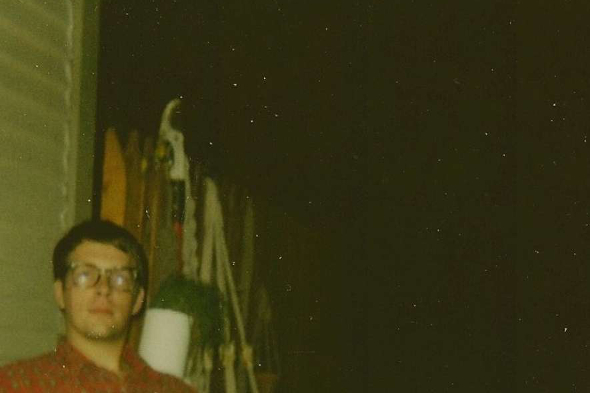 More tracks from the Wanzer archives feature on the forthcoming Untitled 12″.
Last year's Untitled album from Beau Wanzer was the aural equivalent of taking a trawl through his personal archives, a chance to bask in some of the recordings the Chicago artist had been hoarding over a ten year period. It feels like we are going to see a lot more music from Beau Wanzer this year with a debut Civil Duty album from him and Shawn O'Sullivan due next month The Corner as well as a new 12″ from Juzer, his project with Dan Jugel, pencilled in for release on the Dog In The Night label at some point this spring.
We can now add to this list a new solo 12″ from Wanzer which is set to arrive next month through the same self-titled label that facilitated his album. The four-track 12″ can be previewed below, with the majority of the music pulled from Wanzer's archives, though the artist has informed us final track "Beeches of Leeches" was recorded late last year. London-dwelling Wanzer enthusiasts should be aware he will be making his debut in the city next week at Café OTO as part of a Diagonal showcase – more details on that here.
Beau Wanzer will self-release the Untitled 12″ in late May.
Tracklisting:
1. Beefhearts
2. Drew is a Dog Eater
3. Seedless Grins
4. Beaches of Leeches