Software introduces Ben Zimmerman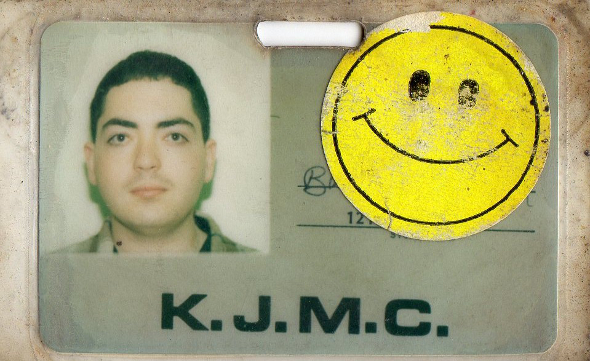 A startling collection of archival recordings called The Baltika Years will arrive in June.
It's not easy to track down much background information about Ben Zimmerman. His SoundCloud page suggests he lives in Brooklyn, and the wealth of diverse material available to stream there hints at someone who spends a lot of time making music, but there appears to be little in the way of outside connections in which to place him and his work. While he may have emerged from shadowy provenance, he is being nudged into the spotlight with a most distinctive release that acts as a thought provoking curio as much as it is a collection of recordings. Daniel Lopatin (better known as Oneohtrix Point Never) is always seeking a deeper meaning with the music he releases on Software, and with The Baltika Years there is plenty to read between the lines.
At face value, the release is a 31-track collection of recordings Zimmerman made between 1992 and 2002, largely centred around the primitive music application that ran on the now obsolete Tandy DeskMate home computer. With its endearingly crunchy lo-res sampling and basic compositional means, it surely stands as the ultimate example of limitations enforcing creativity. In amongst the programmed melodies that veer from the baroque to grotesque, there are recordings of instrumentation, Zimmerman's parents, and plenty of sampled drum breaks.
As Lopatin suggests in his foreword though, upon listening to Zimmerman's recordings he felt, "it was like reading an abstract diary. The clues into Ben's world (and there are many) are so stark and strange that they feel like monuments." Zimmerman's own liner notes finish bluntly with, "when I say that I never meant for these recordings to see the light of day, that is the truth." The album will drop at the start of June as a double vinyl package and digital download. In the mean time, you can watch the wonderfully time-warping video to "Pausebreak Pt. 1" below.
Software will release The Baltika Years by Ben Zimmerman on June 8.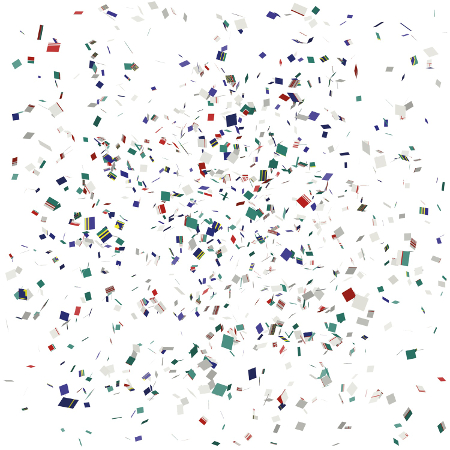 Tracklisting:
1. Phyllis
2. For Mimi pt. 1
3. For Mimi pt. 2
4. For Mimi pt. 3
5. For Mimi pt. 4
6. For Mimi pt. 5
7. The Scream
8. Housed!
9. Tropical Den
10. 99th Street
11. The Space Jack Hummer
12. Grumble Grumble
13. Reverse Me
14. 75000multicolouredorgasmaticballoons
15. Crystal Lake
16. Redecorated Proto-Computations
17. Da Chopp
18. Yellow Daffodil (Burning) Against A Grey Sidewalk
19. Chants
20. Reso21. Mazer
23. One-Liter Plastic Bottle
24. F-Trip
25. Now I Am Num
26. Pausebreak pt. 1
27. Pausebreak pt. 2
28. Pausebreak pt. 3
29. Pausebreak pt. 4
30. Pausebreak pt. 5
31. Pausebreak pt. 6