The second release on Different Circles comes from one of the label's co-founders and features a Shapednoise remix.
The announcement of the Different Circles label from Logos and Mumdance last year came amidst a flurry of activity surrounding the UK production duo and was inaugurated in fine style by a split release featuring several of their like-minded contemporaries. Having issued a visceral collection of club tracks on the Proto album for Tectonic alongside Mumdance earlier this year, the next move from Logos is a solo release that represents the second Different Circles transmission.
Due for release next month, the four-track Glass looks to continue the producer's experiments with "spacious, hypnotic grime and club influenced electronic music," and features a remix from Repitch Recordings boss Nino Pedone, aka Shapednoise. Pedone has recently been seen collaborating with Logos and Mumdance as The Sprawl, a live project commissioned as part of the CTM festival earlier this year, and the title track, available to stream below, finds Logos implementing the best usage of broken glass samples since "Studio Power On" by Joe.
Different Circles will release Glass by Logos on May 18.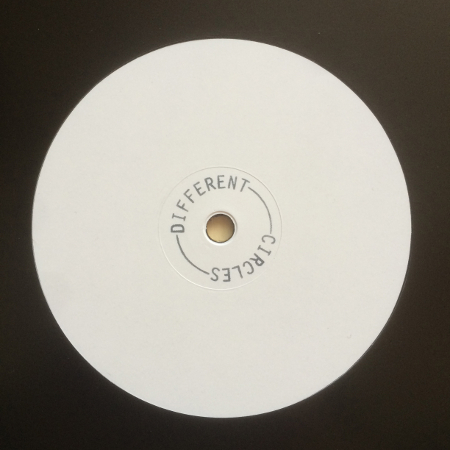 Tracklisting:
A1. Glass
A2. Glass (Shapednoise Remix)
B1. No Skyline
B2. Savanna Overlord
Photo courtesy of Joss Horne