The label launches next month with the Warm Tonal Touch EP and will house the majority of the techno producer's solo output moving forward. 
You have to reach back to 2012 for the last time Blawan released a solo record, the His He She & She EP on Hinge Finger (featuring hit cut "Why They Hide Their Bodies Under My Garage"), with the Yorkshireman focussing his creative energies on collaborating with Pariah as Karenn and Surgeon as Trade. Speaking with Juno Plus earlier this year, Surgeon revealed it was working with Blawan that inspired his own recent modular experiments, stating "Jamie really helped me start on that path of building a modular synthesiser and it's been such a huge inspiration and fun". It now transpires Blawan's own modular techno productions will see light through a new label entitled TERNESC.
The more studious followers of Blawan will know the all caps TERNESC takes its name from a series of club nights Blawan started last year at South London venue Corsica Studios. In terms of the label, little additional information has been issued by Blawan beyond a Facebook post suggesting TERNESC will be the main outlet for all his solo music going forward. The four-track Warm Tonal Touch EP will arrive next month as the debut release and can be previewed below, with a second 12″ promised soon after.
TERNESC will release the Warm Tonal Touch EP by Blawan on May 12.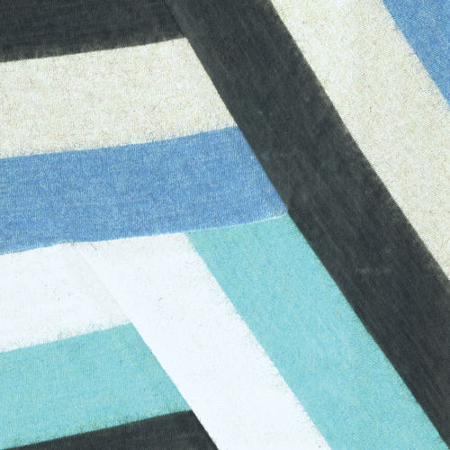 Tracklisting:
A1. Talatone
A2. Fentanyl
B1. Slow Mick
B2. Blue Bottle