Gilga introduces Parlament der Fische
The enigmatic and distant sister label to Hidden Hawaii presents a third release.
Hard Wax have been bringers of good news in recent weeks with headlines stemming from their website relating to new Shed and Soundstream material (and the Deliverance Series from Shackleton before that). The latest scoop to come from the Berlin hub is the revelation Felix K's Gilga label will put out a third record which comes from an alias called Parlament der Fische. It marks the first release for Gilga that's not an album, with Legowelt supplying Gilga 1 and unknown entity Arrrgh° supplying Gilga 2 in 2013 and 2014 respectively.
Parlament der Fische's two-track affair keeps in theme with the label's developing aesthetic through its colourful, bit crushed and not overly serious nature. To date Gilga has presented a sound that can be linked to rave, drum and bass and other UK-influenced styles of dance music, and it provides a warm contrast to the wispy and stripped back sounds usually heard on the loosely affiliated Hidden Hawaii. For a taste of what to expect from the record navigate your way to Hard Wax where you can stream the clips of Gilga 3.
Parlament der Fische's Gilga 12″ is available now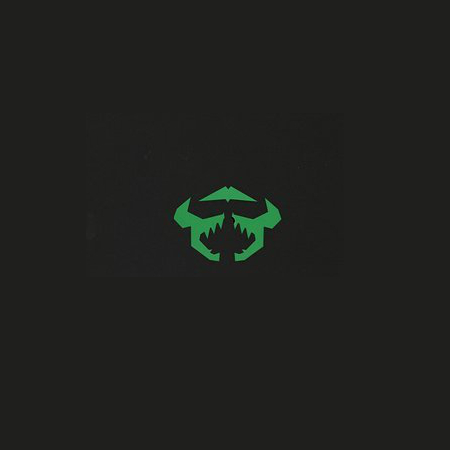 Tracklisting:
A1. Tape A
B1. Tape B