From The Depths turns to Niagara for second release

The Portugese three-piece serve up two tracks on the London label.
Already established as a long-standing radio show on NTS, From The Depths made the leap to record label last October with a statement 12" from Poland's Lutto Lento. As we discussed with label boss Charles Drakeford at the time, it was a record that certainly laid out a manifesto that this would not be a run of the mill imprint dealing in disposable fodder but rather a more esoteric, thought provoking concern. Meanwhile Niagara have been somewhat quiet on the international front since their debut single Ouro Oeste dropped on Príncipe back in 2013. Hailing from the West country of Portugal, the trio of António Arruda, Alberto Arruda and Sara Eckerson impressed on their first single with a live, hardware approach that played with the traditions of Chicago house, Detroit techno, and some of that stark colourful music coming out of the barrios of Lisbon (equally well represented on Príncipe).
On this second release for both From The Depths and Niagara respectively, the tone is a little different as Niagara have encompassed a broader sound palette that draws on organic elements such as guitar and found sound in amongst their pre-existing raw electronics. Príncipe has previously noted that it was hard to keep up with the ever-changing creative whims of the three-piece, and it would seem that since their first single Niagara have moved on to pastures new which suit the adventurous instincts of From The Depths comfortably.
From The Depths will release Mustor / Falcao by Niagara in late May.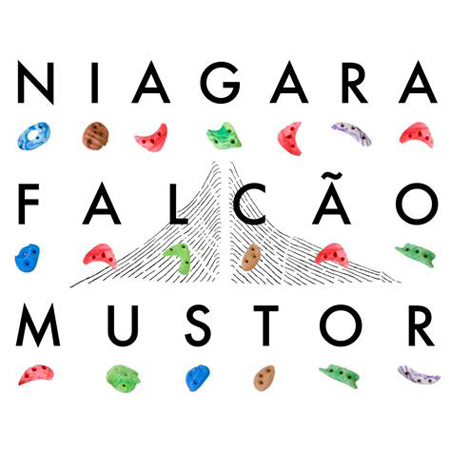 Tracklisting:
A1. Mustor
B1. Falcao