Sample the fragrant tones of Perfume Advert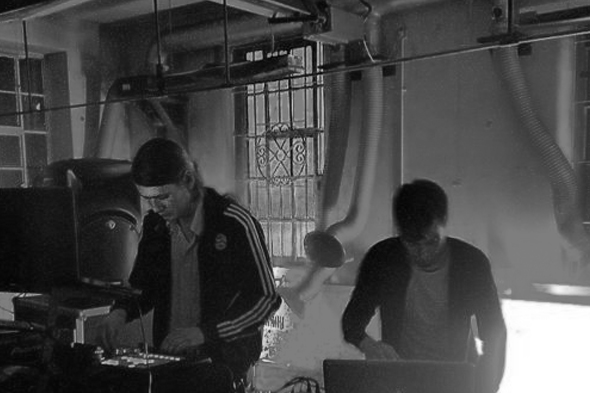 Plush and slightly unhinged dub house abound from the latest signing to Opal Tapes.
Enter the labyrinth of today's bountiful tape scene and 1080p is surely a point of reference helping one find their way out, or deeper in for that matter. The list of artists who have contributed to the label thus far is both staggering and obscure, and between the members of Perfume Advert there's plenty of heritage affiliated to the voluminous cassette empire label boss Richard MacFarlane has built. Hailing from Middlesbrough, the emergent 'Advert' duo's first release, Tulpa, was released through 1080p, and from that promising start the pairing of Aaron Turner and Tom Brown also yielded the Kappa Downs 12" – still available for the time being via the label's Bandcamp – for Where To Now?. The Teeside duo have now made the jump to Opal Tapes, keeping them on local turf under the curatorial guidance of Stephen 'Basic House' Bishop, and while full details of their impending offering for the label are still bottled, you can at least pick up a scent of the Perfume Advert style thanks to this full stream of "+200 Gamma" below.