Morphine to release new Charles Cohen album
Brother I Prove You Wrong from the Buchla synth pioneer is due in May.
Earlier this year Morphine confirmed plans to issue an album from Indonesian hardcore duo Senyawa and the announcement was made all the more intriguing for the fact Menjadi represents the onset of a series of releases from the label. Founder Raibih Beaini would assist on co-production duties throughout the series, whilst French-born designer Nathalie Du Pasquier would provide full artwork sleeves and regular Morphine collaborators Tankboys would curate the design. As FACT report, the next album in the series sees the return of Charles Cohen to Morphine with some all too rare recorded material.
The Philadelphia artist was of course subject of a most comprehensive retrospective series on Morphine in 2013 which detailed his early, unreleased work with the Buchla Music Easel synthesizer. Having recently been reworked in astounding fashion by Robert Turman for the third Redose release, Cohen will grace Morphine with Brother I Prove You Wrong, his first solo album since the late '80s. Recorded in Berlin late last year, the nine-track album apparently shows Cohen's more introspective and personal side.
Morphine will release Brother I Prove You Wrong by Charles Cohen in May.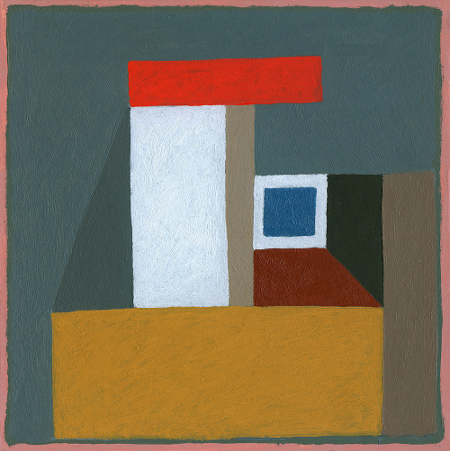 Tracklisting:
A1. Cloud Hands
A2. Sacred Mountain
A3. Visitors of the Sacred Mountain
B1. The Boy and the Snake Dance
C1. Mankind and Mannequins
C2. Formation of Matter
D1. Beirut
D2. Cold War II
D3. Go Deeper And Listen