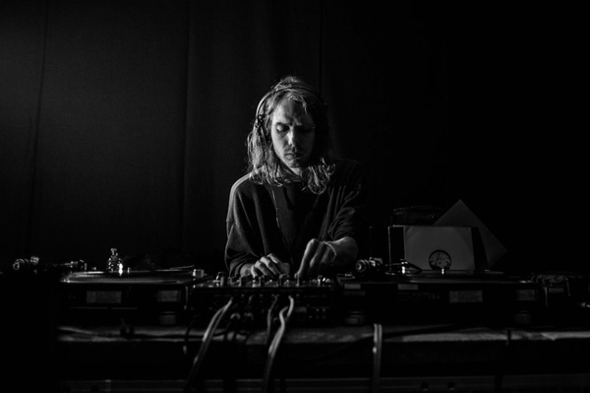 The London producer resurfaces with a fourth EP for his fledging Maslo label. 
Vester Koza surfaced in quite auspicious fashion back in 2013 with a fully formed take on house music that caught the finely tuned ears of Ben UFO and Bill Kouligas amongst others. Of the three 12″s issued that year through his own Maslo label, its his self titled debut that remains a favourite of the Juno Plus office, with A1 cut "Mosquito" a stand out production. With only this handful of releases to his name, it feels like Vester Koza is developing a reputation for putting out what he wants, when he wants – a notion strengthened by his lack of output throughout 2014.
Speaking to Juno Plus last year, Vester Koza told Oli Warwick, "I've had offers from labels, but I don't know if my music fits anywhere else," and it's through his own Maslo label that a new record will arrive. Living up to his low key status, news of PRISN was announced via the Vester Koza Facebook page yesterday and the four track 12″ is slated for a late April release.
Maslo will release PRISN by Vester Koza on April 27.
Tracklisting:
A1. Get_Intent
A2. Deciveid
B1. OPT_iCAL_IN
B2. Bind_Dream_Service