Gang Of Ducks introduces XIII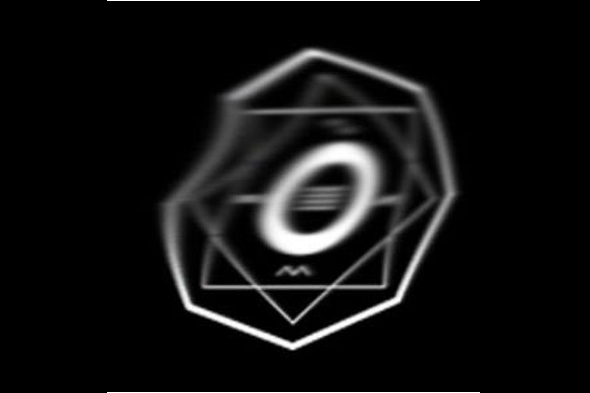 The occultish Italian label add yet another name to their obscure roster of artists.
Following Sabla's initiation into the Gang Of Ducks fold via the Spirits EP in January, the latest artist "close to the Gang" to be welcomed into the loosely Turin-based operation is XIII. As expected not much is known about XIII, however a press release has revealed this debut album features collaborations with fellow GOD members Traag, Vaghe Stelle and Sabla. GOD have described the album, No (The Relative Effect of Explication), as a group of "modular synth sessions" designed to "create an obscure journey, suspended between a primitive analogue world and the depths of a cybernetic one."
The label have compared the sounds of the nine-track album to Actress, WANDA GROUP and noise technician Robert Turman, while the ears of Juno Plus align the album's style with Varg's Misantropen debut, the lo-fi, tropical percussion of SUED with a touch of David Lynch's Twin Peaks soundtrack (see "WWWW"). Set for a release in late April, No (The Relative Effect of Explication) arrives as GOD's second record for 2015 and judging by what we have heard XIII arguably delivers the label its best release yet.
Gang Of Ducks will release No (The Relative Effect of Explication) by XIII on April 27.
Tracklisting:
1. Laguna
2. Call Trigger Gloom
3. Batten Down the Hatches
4. Eurovision
5. WWWW
6. Empires feat. Sabla
7. Oracl1 feat. Traag, Sam Hooker
8. Santo feat. Vaghe Stelle
9. Frgle