DJ Stingray resurfaces on Lower Parts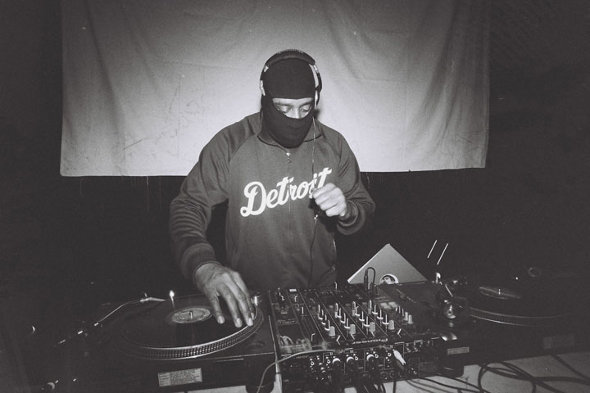 The Athens label will issue Cognition next month.
It's been a good year so far for fans of Sherard Ingram's music with the Detroit electro icon reworking Itinerant Dub as well as collaborating with the unheralded Mariska Neerman for the first release from the Bleep43 collective since 2012. News now arrives Ingram has committed some icy fare to Athens label Lower Parts in the shape of the forthcoming Cognition 12″. Founded in 2012, the Lower Parts collective worked with local Greek artists for their initial batch of releases but widened their remit last year with the Universe 12″ from Köln's foremost Roland abuser Andreas Gehm.
This approach continues with the label's first release of the year from Ingram who dons his DJ Stingray 313 name for the record which is due next month. Both the release title and the track names allude to Ingram's interest in science, biology and evolution and the record also features a remix from emergent Athens artist Kon001 that was apparently requested by the Detroit man himself. You can sample all four tracks below with "Acetylcholine" an immediate favourite in the Juno Plus office.
Lower Parts will release Cognition by DJ Stingray 313 on April 13
Tracklisting:
1. Acetylcholine
2. Dendrite
3. eRbB4
4. eRbB4 (kon001 remix)