Iueke unspools further Tapes for Antinote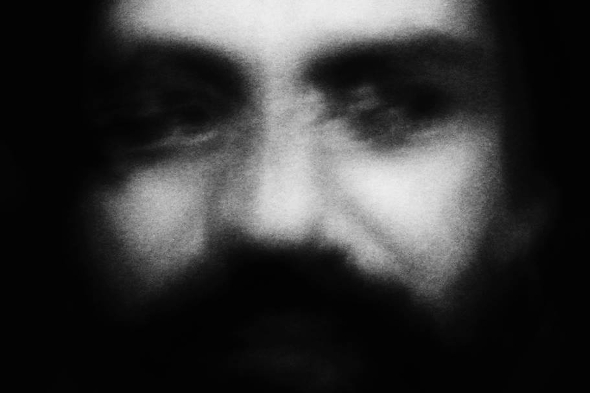 The veteran artist and crate digger offers up more early '90s jams from his personal archives.
Having helped kick off Parisian label Antinote with the Tapes release in 2012, Gwen Jamois has intermittently given his Iueke production alias a fresh airing on Quentin Vandewalle's operation in between the steady stream of intriguing analogue fare that has shaped out one of the finest labels of our time. Sourced from tapes recorded in the early '90s, the Iueke releases strike a balance between the musty charm of primal electronic experiments and a surprising sophistication, making them perfect fodder for the contemporary outboard-loving record-buying public.
Although entitled Tape 5, this latest 12" is in fact the fourth selection of hidden gems to be released by Jamois, and it makes for a logical continuation of the thread enthusiastically described on our review of Tape 4 as "a searching analogue psychedelia". The label suggests that the three tracks were "recorded one lost night between 1991 and 1992," evidently slipping into a wormhole and manifesting some 23 years later on this single. We can also recommend you immerse yourself in the sounds of a pleasantly wild Iueke live set recorded at Le Batofar in Paris for Rinse FM, featuring Jamois tinkering with a TR-606 and a host of Electro Harmonix pedals.
Antinote will release Tape 5 by Iueke in late March.
Tracklisting:
1. Tape 5
2. Tape 5.1
3. Tape 5.2
Photo credit by Myko Zava