Holly Herndon returns with new album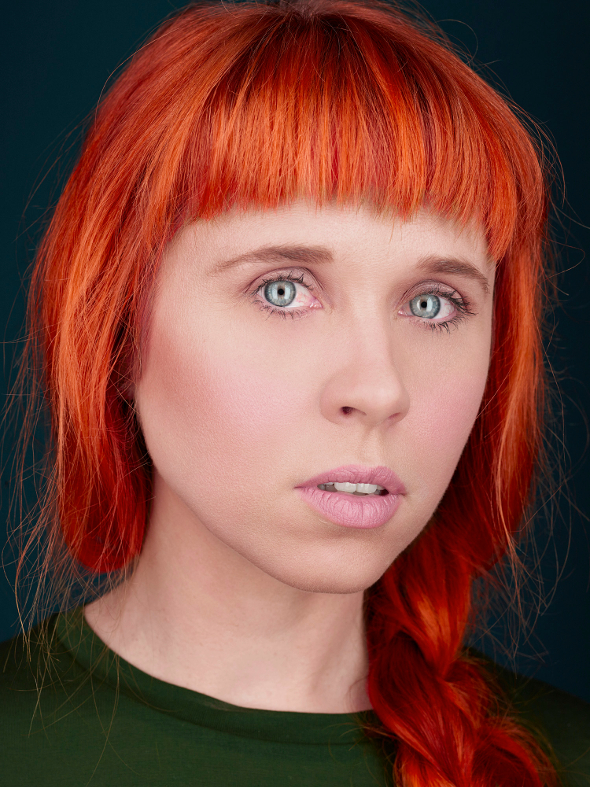 Platform "proposes new fantasies and rejuvenates old optimism" and will arrive in May. 
Introduced to the wider world via Movement, a late 2012 debut album for the RVNG Intl label, San Francisco artist Holly Herndon has become a name we've remained focused on ever since her two 2014 singles landed amongst our favourites of the year. If there is one defining characteristic of Herndon's recent creative output it has been collaboration, be it the soundtrack commission for clothing brand Cottweiler completed with PAN man Mat Dryhurst, the performance piece with choreographer Cuauhtemoc Peranda issued on Infinite Greyscale, or the website for "Home" created with Dutch design collective Metahaven.
Details of a much vaunted second album have now been revealed and it finds Herndon embracing the collaborative process even further. Entitled Platform, the 10-track album is due to arrive in May and is the end result of Herndon seeking out "vital artists and thinkers from her creative circle" to work on themes that include systemic inequality, surveillance states and neo-feudalism. Previous singles "Home" and "Chorus" both feature, whilst the unheard material finds Herndon working with tipped Gum Artefacts artist Amnesia Scanner, composer and drag performer Colin Self, contemporary artist Spencer Longo, and Berlin Community Radio's ASMR ambassador Claire Tolan, among others.
A rather surprising development is the fact the album will be released jointly by RVNG Intl and veteran UK independent label 4AD. A press release describes this new album as an "optimistic breakthrough for Herndon, an appeal for progress, and a step toward new ways to love," and the below visual single for "Interference" should offer further insight into how Platform is shaping up.
RVNG Intl will release Platform by Holly Herndon on May 18.
Tracklisting:
1. Interference
2. Chorus
3. Unequal
4. Morning Sun
5. Locker Leak
6. An Exit
7. Lonely At The Top
8. DAO
9. Home
10. New Ways To Love