A second release on Braiden's freshly minted label will arrive late next month and introduces the unheralded London artist. 
The arrival of the Off Out label headed by Steve Braiden back in February was welcoming news to anyone that has followed the selector's intermittent production output over the years, with the hope this new platform would lead to a more regular stream of material. Speaking with this site at the time the label was announced, Braiden confirmed there was a concrete plan in place for how Off Out would develop, revealing, "so far I have four releases lined up for 2015 – two of which are my own."
The second release from Off Out shifts to one of these new music projects in Slewis, a previously unheard of London artist who Braiden described in the aforementioned interview as an "old friend of mine who's making some great music and musically knows where I'm coming from better than anyone else". Off Out will formally introduce Slewis next month with the two track 12″ Group V/Despot with the B-side described quite appealingly as delving deep "down the rabbit hole as EBM influenced sounds and syncopated claps dance around a bed of paranoia". No previews are on hand for the record but you can check "Despot" in the debut edition of Braiden's new Berlin Community Radio show here.
Off Out will release Group V/Despot by Slewis in late April/early May.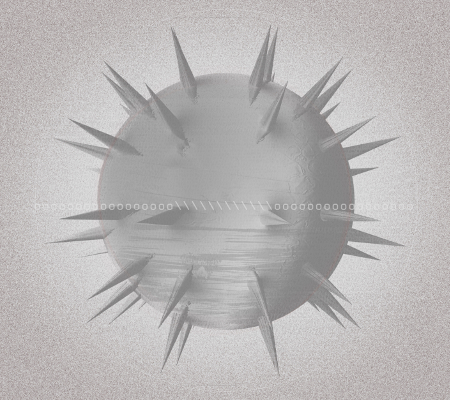 Tracklisting:
A1. Group V
B1. Despot