Best Record Sleeves: February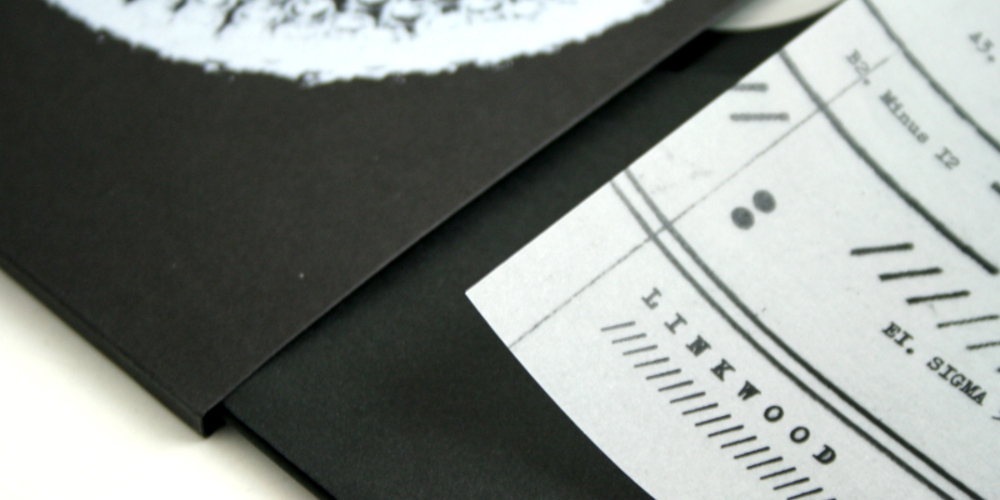 Releases from Further Records, Beats In Space, Firecracker Recordings, Awesome Tapes From Africa and more feature in the this month's column.

The selection from February's raft of vinyl releases may be slightly smaller than usual but it's largely characterised by strong candidates for best artwork of the year. And where better to commence than with Dose, the 2012 album from Further Records co-founder Chloe 'Raica' Harris that was newly reissued on vinyl last month. The original outstanding cover illustration from Harris herself, of what can best be described as a leather clad strutting peacock, has wisely remained, and looks all the more vivid in it's newly enlarged form. Indeed it's the sort of cover art that will stop you in your tracks, pick up the record and immediately want to discover how the music within sounds.
Another eye catching record to make the transfer from tape to vinyl last month was Ata Kak's 1994 album Obaa Sima, whose release through Awesome Tapes From Africa has evidently been a long time coming. It was already rightly included in the most recent Best Reissues column penned by James Manning, but further mention should be made for the artwork that retains O.A. de-Graft Johnson's wonderfully DIY original design, that also features inserts replete with archival photos and exclusive biographical information further detailing the Ata Kak story.
Equally distinctive was the first release from Nozinja since the Shangaan figurehead signed to Warp Records last year. Wa Chacha saw Nozinja team up with UK producer Tessela for a 12″ through Warp subsidiary Bleep, with the results perhaps the finest example so far of their ongoing creative partnership with photographer Shaun Bloodworth and design agency GiveUpArt. To be honest, it's mostly Bloodworth's photography, and of course his two subjects, that make this record so visually memorable, with Tessela seemingly struggling to keep a smile from breaking out.
If you have kept abreast of the visual singles issued by Beats In Space in advance of the release of Palmbomen II's self-titled album, you will be aware of how much attention to detail the artist Kai Hugo puts into the project. Hugo's creative input did not extend to the artwork for the final album, however, with that honour given to local New York-based artist Joshua Gurrie whose distinctly alien illustrations still tapped into the themes explored on Palmbomen II ("The truth is out there" etc). This being a BIS/RVNG release, it sees Gurrie's artwork was naturally complemented by some superb layout from the Will Work For Good creative agency.
The more widely available edition of Linkwood's long awaited second album Expressions might not come in the heavy duty wooden case that the initial, limited special edition did, but this being a Firecracker release, it was still a quite handsome. It was of course House Of Traps man Lindsay Todd that was responsible for the screen printed artwork, which was slightly more understated than some of his previous visual projects – which you can view here. This is perhaps a wise choice as it's wholly evocative of the moods presented by Linkwood on the album itself
All selections by Tony Poland
[nggallery id=51]