Metasplice deconstruct themselves on new LP

The Philadelphia-based production duo will release a new self-titled album on _bruxist later this month.
There was much excitement around the release of Metasplice's debut album Infratracts when it popped up without warning on Rabih Beaini's Morphine label in late 2013. Channeling industrial textures and a wayward techno spirit, it built on the promise of earlier EPs and established the pairing of Kenneth_lay and V. Hold as noteworthy contributors to the edgier end of the East Coast underground. In the meantime Kenneth_lay has also been on fine form as part of _moonraker, scoring points with releases on local Philadelphia labels Great Circles and _bruxist, as well as The Trilogy Tapes.
After the release of several live cassettes through _bruxist, Metasplice will now return with a new self-titled album for the same label later this month which contains some eight untitled productions spread across two slabs of vinyl. An eight minute preview of the album is available to stream below and suggests a distinctive progression from the rhythmic certainty of its predecessor. For all the noise, there was still a noticeable beat at work throughout Infratracts, where as such grounding notions have been eschewed on the follow up in favour of greater exploration into shapeless tone and texture in line with the duo's roots in the Philly noise scene.
_bruxist will release Metasplice by Metasplice n March 24.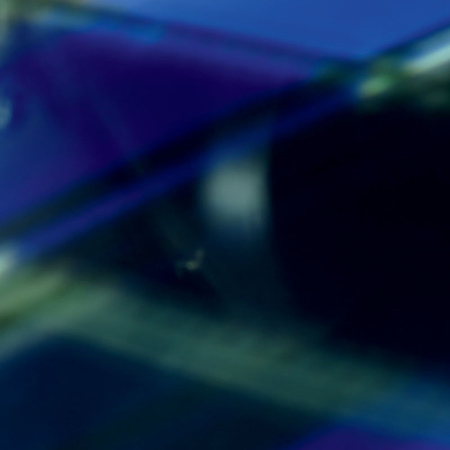 Tracklisting: 
A1. Untitled
A2. Untitled
B1. Untitled
B2. Untitled
C1. Untitled
C2. Untitled
D1. Untitled
D2. Untitled
Header image courtesy of Anna Spysz