Delta Funktionen goes galactic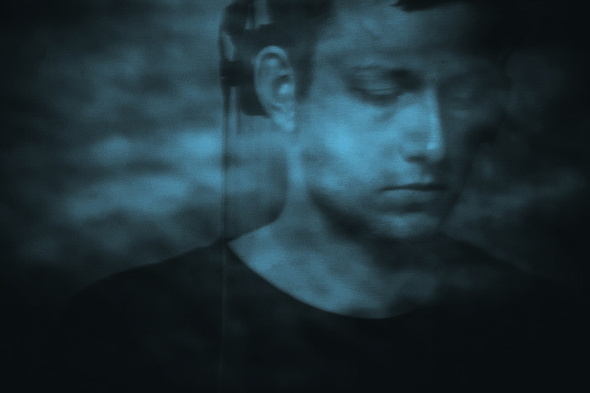 Wasteland will be spread over four 12"s on the Dutch producer's Radio Matrix label.
Having already built an impressive back catalogue for Ann Aimee, Delsin and other such related labels, Niels Luinenburg took matters into his own hands by launching the Radio Matrix imprint last year with his own D-Wave Two.1 single. Speaking to this site at the time of the announcement, Luinenburg said Radio Matrix would follow the lineage of all great Dutch labels and betray links to the "classic sound of techno, house and electro. Though, with a twist and personality". Since that debut release, Radio Matrix has gone on to issue just the one 12″, the excellent Het Sonisch Besluit by Bodem, perhaps holding back on his own output while something big was cooking back at the lab.
The Wasteland series sees Luinenburg back in the hot seat across four planned 12″ releases and it comes steeped in concept with a press release telling a lofty sci-fi tale about "the Mutant Society" who dwell on the planet Wasteland, "deep in the Andromeda galaxy". There are some definite references to a certain vintage video game in the talk of the "Lifewater Oasis" and "Korath System", although the below previews for the first two chapters suggest Luinenburg has resisted the urge to go 8-bit, and instead is delving into the crafty and downright immersive club tackle of his reputation. Details on the final two chapters are forthcoming, but you can preview the first two below.
Wasteland Chapters I & II will be released on April 28 on Radio Matrix.
Chapter 1 Tracklisting:
1. Wasteland
2. Hurt me
3. Tab
Chapter 2 Tracklisting:
1. Black Endlessness
2. Pusher
3. A Drone Killed My Bunny