Route 8 has This Raw Feeling
The Hungarian producer will deliver his third EP for Lobster Theremin next week.
While his appearance on Berlin's Nous marked Gergley Szilveszter Horváth as a producer worth following, it has been the Hungarian's run of releases on the ever-present London label Lobster Theremin that have truly cemented his reputation in the bustling thoroughfare of warm, outboard deep house. Between that and a fervent live gigging schedule, his woozy sound has caught promoters attention across Europe, however he's an artist equally committed to promoting his local Hungarian scene, not least through the Farbwechsel imprint he is closely tied.
As Horváth puts it himself, the four tracks on This Raw Feeling are made "for floating and dancing," and it's not hard to picture either activity being particularly difficult with the strung-out yet sprightly tracks contained within. Lobster Theremin describe the release as "emotive dreamscape house and heady techno," which you can preview below, while the record itself will be a white label concern, with a stamp designed by Hungarian artist Hargi Csik who's previously been found imparting her craft for labels such as Svetlana Industries.
Lobster Theremin will release This Raw Feeling by Route 8 on February 25.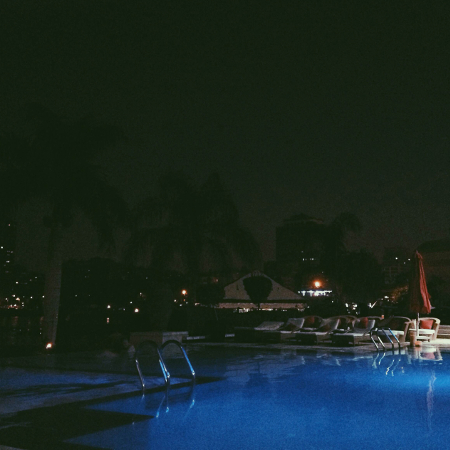 Tracklisting:
1. The Sunrise In Her Eyes
2. This Raw Feeling
3. It Doesn't Matter Anymore
4. Ash Dub