The Death Of Rave to reissue Summer Mix by The Automatics Group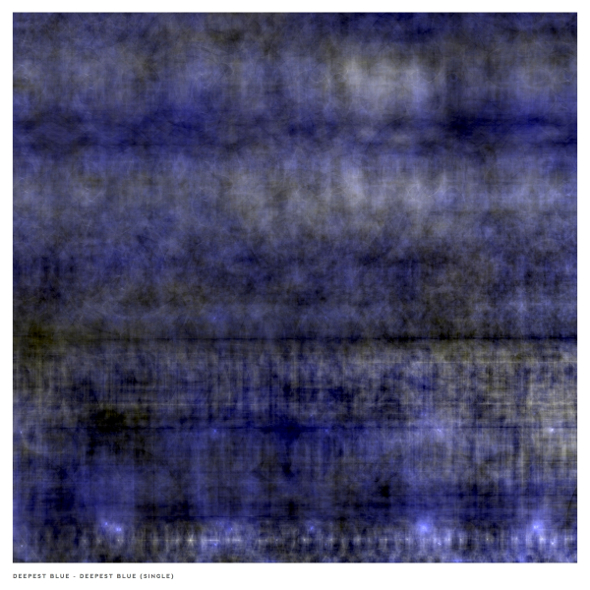 "One of this decade's most uncanny pieces of computer music" will be presented on vinyl for the first time. 

Overseen by Boomkat's Conor Thomas, The Death Of Rave has remained a platform for stylistically unpredictable, challenging and unashamedly strange music since it emerged with Mark Leckey's Fiorucci Made Me Hardcore in 2012. Last year's release of both the precise electronics of Hungarian artist Gábor Lázár and the Teenage Tapes LP of early Delroy Edwards material is a good example of the scope The Death Of Rave encompasses for those unfamiliar with its output. This year the label promises material from Morten J. Olsen and Rubén Patiño's excellent N.M.O. project but the first release of 2015 on The Death Of Rave takes a more archival approach with a vinyl issue of Summer Mix by The Automatics Group.
Originally issued on limited CD through the the Entr'acte label in 2011, Summer Mix saw Theo Burt of The Automatics Group experiment with a selection of late '90s and '00s charted dance tracks from the likes of Deadmau5, Roger Sanchez, Roll Deep and more using a complex mathematical process known as a discrete Fourier transform. A press release from The Death Of Rave describes the process best as "effectively sieving their contents before phase-resetting the data and discarding half of the information, with the surviving sounds subsequently organised in order of similarity".
The results naturally sound nothing like the original tracks with Jochem Peteri's Ross 154 project, Lorenzo Senni, Lee Gamble, and Basic Channel offered up for comparison by the label. A warning on the press release also reveals this double LP edition differes subtly in sound from the original CD edition due to the "inherent frequency limitations" of the format.
The Death Of Rave will release Summer Mix by The Automatics Group on 2LP format on March 2.
Tracklisting:
A1. Swedish House Mafia/PJ Feat. Velvet/Roll Deep/Paul Van Dyk/Deepest Blue/Supermode
B1. Deadmau5/Mason Vs. Princess Superstar/Riva Starr/Sash!/Motorcycle/4 Strings/PPK/DHT/Tiësto (Part 1)
C1. Deadmau5/Mason Vs. Princess Superstar/Riva Starr/Sash!/Motorcycle/4 Strings/PPK/DHT/Tiësto (Part 2)
D1. Sonique/Grace/Gouryella/Roger Sanchez/Eric Prydz